Pride …
What we are
The LGBT community does not always agree with the Gay Pride parades. Some of us judge them to be excessive. It is undoubted that the Gay Pride have been, and still are now, a fundamental tool of testimony.
Our visibility is an opportunity to stimulate the minds of others. With this conviction we created this project starting from a community that believes in the value of testimony and in the value of integration. Integration which is a respectful encounter of differences and never adapting to the majority.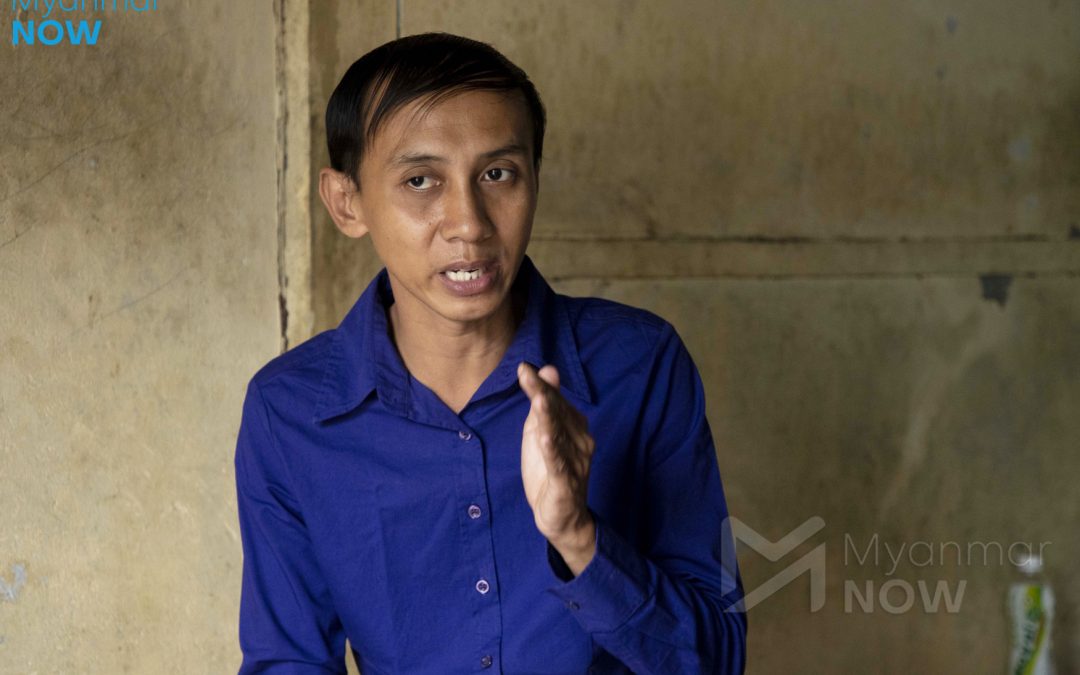 Myanmar's first openly gay MP candidate YANGON: Outraged over ongoing discrimination in Myanmar, Myo Min Tun decided to stand as the first openly gay election candidate in a country where same-sex relations are illegal. His decision to enter the political fray came...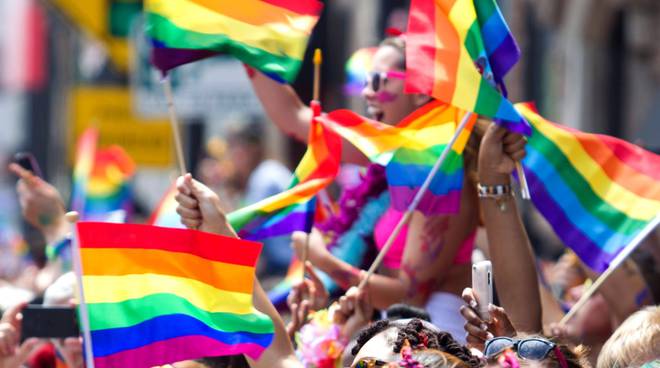 A virtual parade was the protagonist on June 28 in Medellín, with a varied program that included the transmission of documentaries, shows, artistic, musical and conversational functions. ''Six years ago, together with the LGBTI social alliance of Antioquia and more...
… & More
What we do
There is one thing that interacts with others more than visibility. That one is our actions. Our actions represent for us the MORE complementary to the PRIDE.
This LGBT + community wants to gather users who share our vision: to make this platform a vehicle to influence the market, and therefore civil society, to an integrative culture of the LGBT world.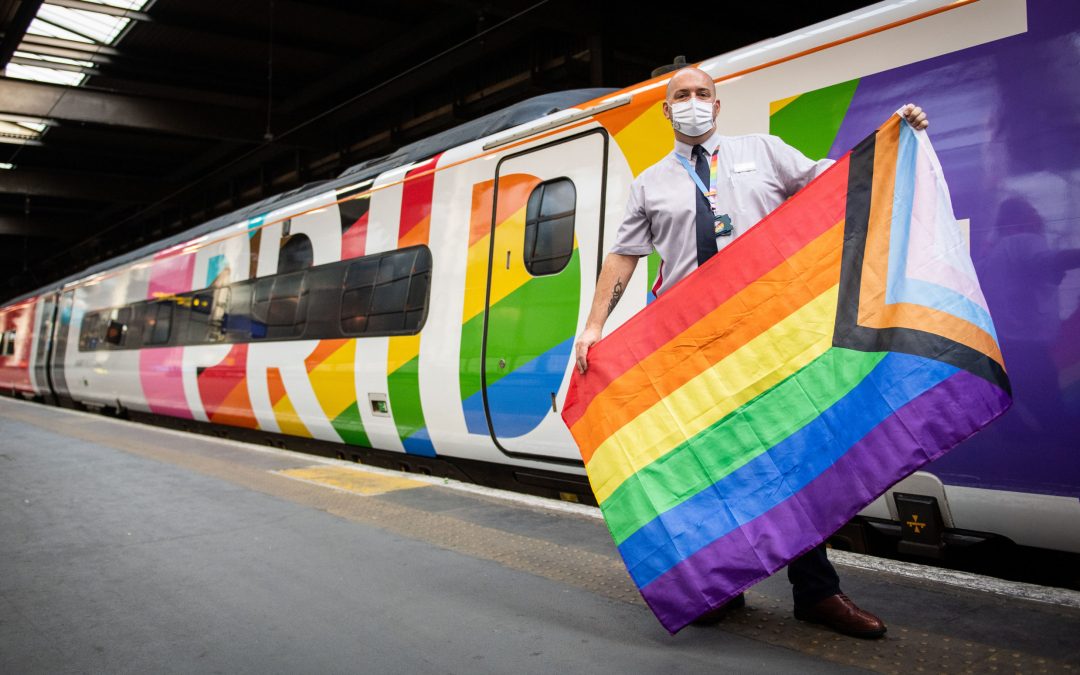 A Pride train has been launched by Avanti West Coast that will be staffed by an all-LGBT+ crew. The company, which operates on routes from London to Birmingham, Manchester, Liverpool, Wales and Scotland, unveiled the train on Tuesday, two months after the end of Pride...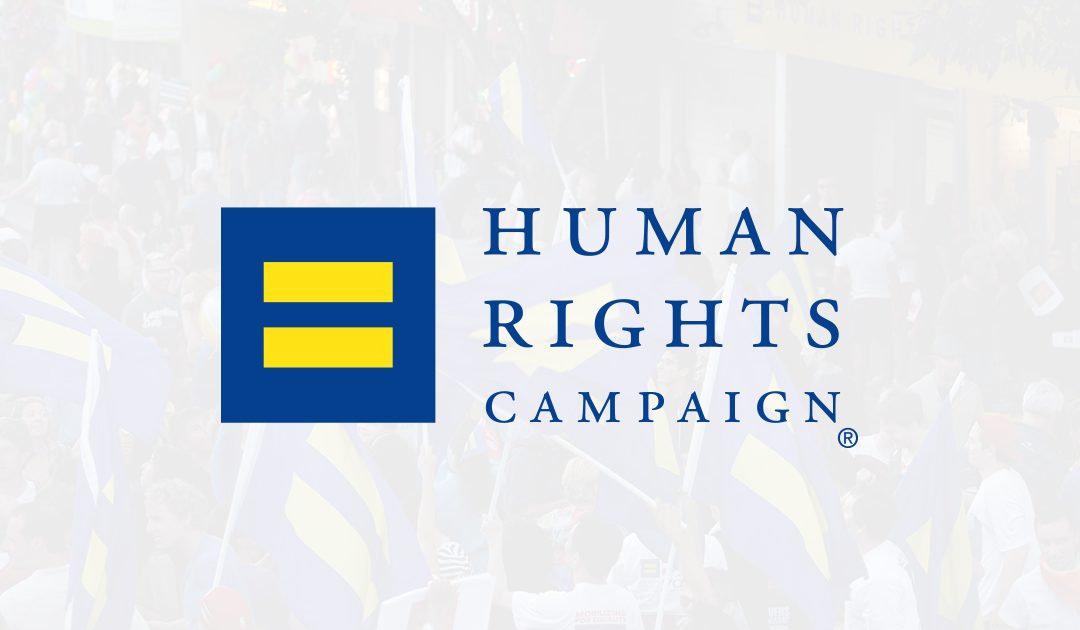 The Human Rights Campaign (HRC) is America's largest civil rights organization working to achieve equality for LGBTQ people. HRC envisions a world where LGBTQ people are embraced as full members of society at home, at work and in every community. HRC was founded in...
This post is also available in:

Italiano (Italian)