Pride …
What we are
The LGBT community does not always agree with the Gay Pride parades. Some of us judge them to be excessive. It is undoubted that the Gay Pride have been, and still are now, a fundamental tool of testimony.
Our visibility is an opportunity to stimulate the minds of others. With this conviction we created this project starting from a community that believes in the value of testimony and in the value of integration. Integration which is a respectful encounter of differences and never adapting to the majority.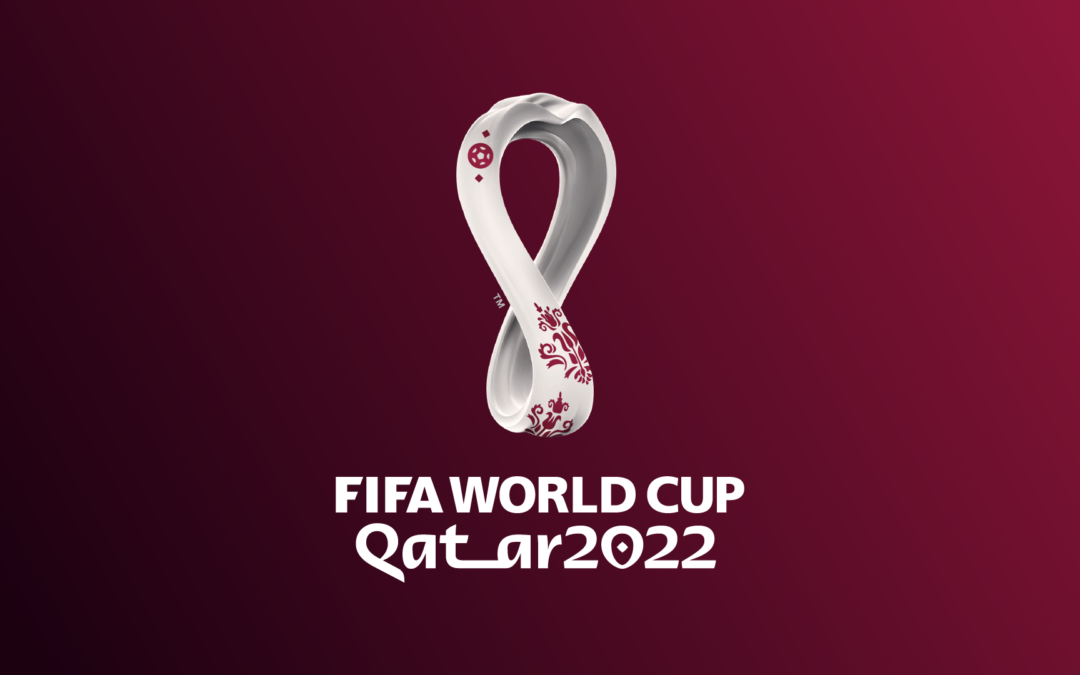 World Cup in Qatar, Doha liquidates the controversy: "Welcome gays, but avoid affection in public" Homosexual people are "welcome" in Qatar, where the only caution to be observed is to avoid public outbursts, because "from the point of view of the perception of...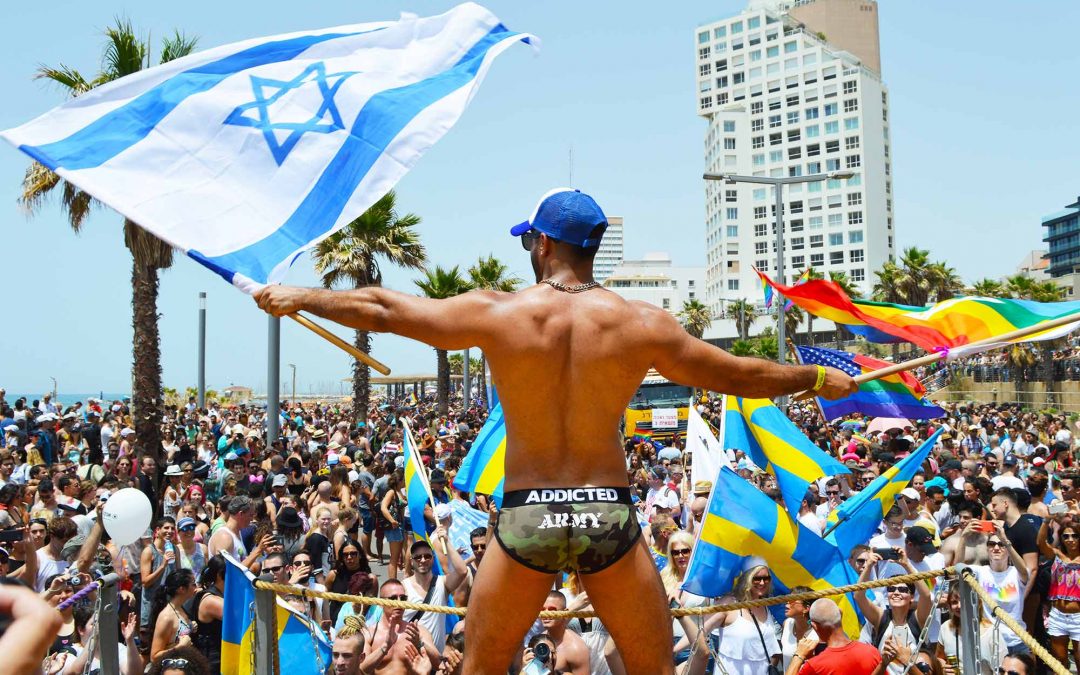 GAY PRIDE DI TEL AVIV 2022 The first information on the Tel Aviv Gay Pride is already available. After two years of absence due to pandemic one of the most anticipated events by the LGBTQ+ global community is back. From 8th to 12th June 2022 Tel Aviv will open its...
… & More
What we do
There is one thing that interacts with others more than visibility. That one is our actions. Our actions represent for us the MORE complementary to the PRIDE.
This LGBT + community wants to gather users who share our vision: to make this platform a vehicle to influence the market, and therefore civil society, to an integrative culture of the LGBT world.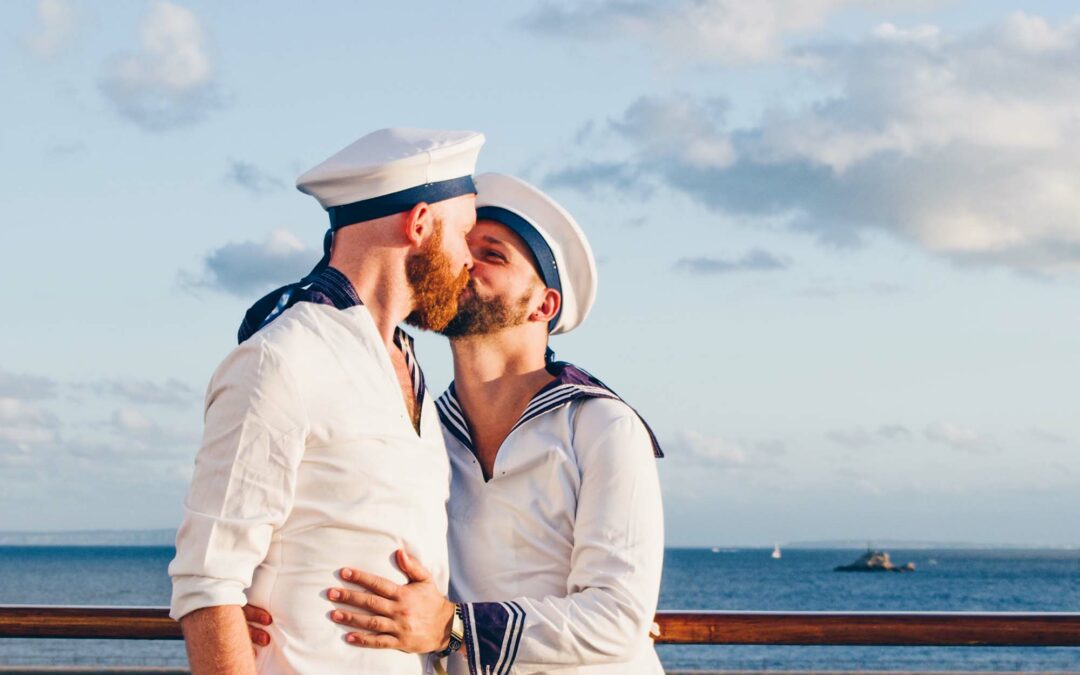 European Gay Cruise European Gay CruiseThe time has finally come! From 8 to 18 February 2022 we set sail off the African coast. With temperatures well above 20 degrees Celsius and eight hours of sunshine a day, you can leave the winter behind and fill up on the heat....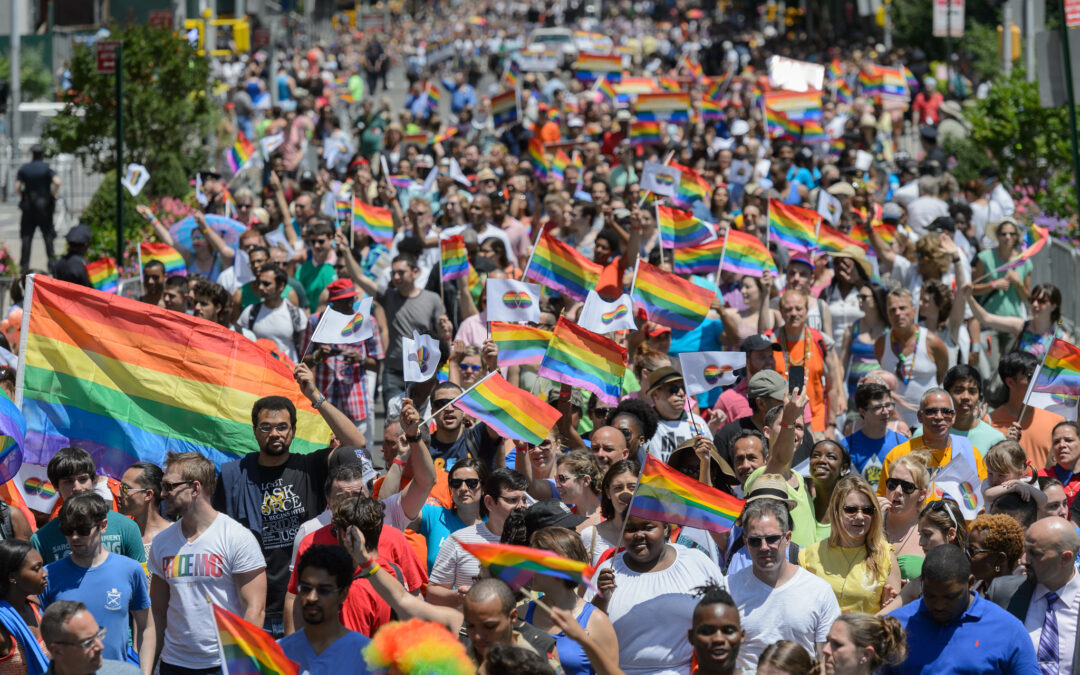 Gay Pride List 2022 Gay Pride 2022 List: Although the events for 2022 are still far away, we at Pride & More want to make a list for you Gay Pride 2022 Date: London Pride is one of the most iconic pride parades in Europe attracting visitors from across the country...
This post is also available in:

Italiano (Italian)