Pride …
What we are
The LGBT community does not always agree with the Gay Pride parades. Some of us judge them to be excessive. It is undoubted that the Gay Pride have been, and still are now, a fundamental tool of testimony.
Our visibility is an opportunity to stimulate the minds of others. With this conviction we created this project starting from a community that believes in the value of testimony and in the value of integration. Integration which is a respectful encounter of differences and never adapting to the majority.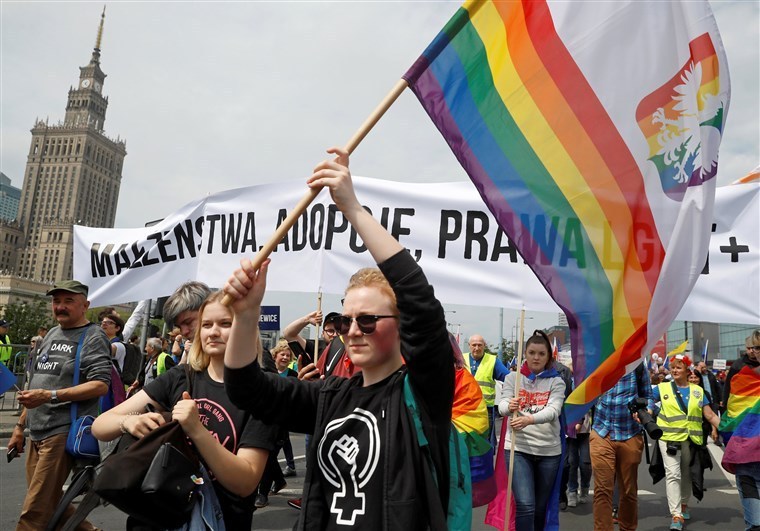 . Jaroslaw Kaczyński, leader of the ruling party in Poland, Freedom and Justice, defines LGBTI people as a "threat to the Polish identity, for the nation". His party colleague Elżbieta Kruk went on to say: "I think Poland should be a "LGBT free" region. Like what has...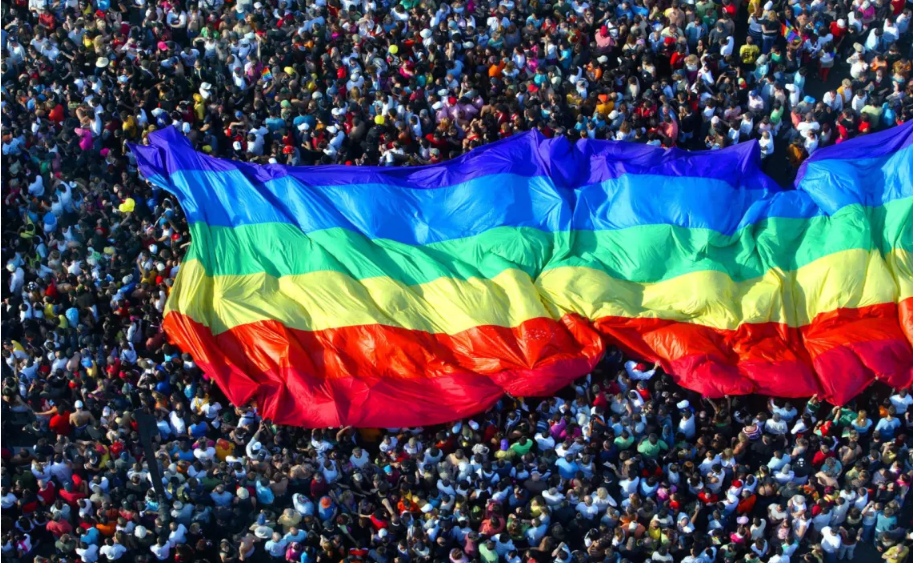 The rainbow wave is getting closer, are you ready to fill the streets of all cities where the Gay Pride will take place? Long routes will be animated by parades consisting of floats, shows with music and lots of fun. The Pride 2019 wave is ready to invade many cities,...
… & More
What we do
There is one thing that interacts with others more than visibility. That one is our actions. Our actions represent for us the MORE complementary to the PRIDE.
This LGBT + community wants to gather users who share our vision: to make this platform a vehicle to influence the market, and therefore civil society, to an integrative culture of the LGBT world.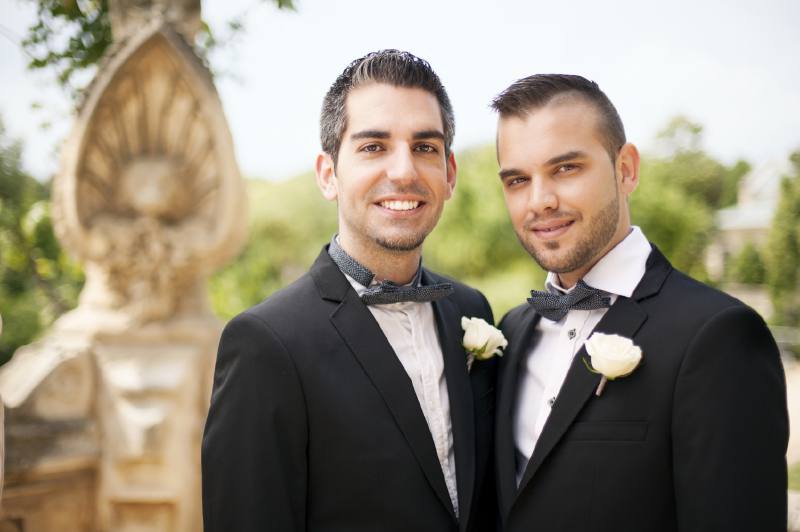 Gay and Lesbian wedding The economic opportunity drives recognition of rights. For many years, same-sex marriage has been a hot topic of endless debate. Supporters of same-sex marriage say that a relationship and subsequent marriage between two people of the same sex...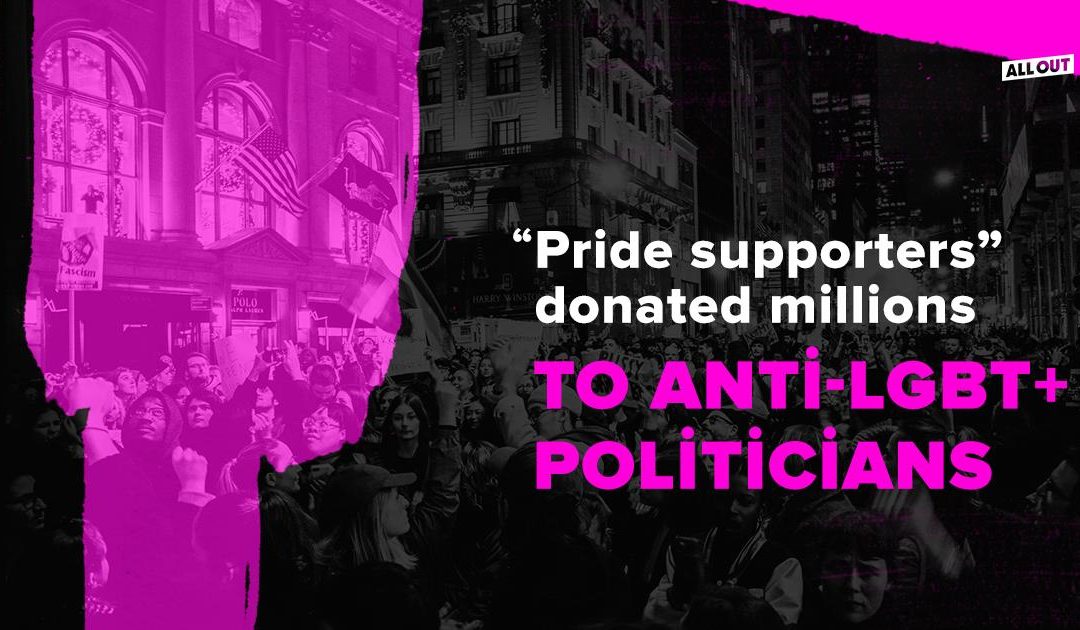 In the U.S., corporations line up to take part in Pride and wave their rainbow flags. But some of these same companies – like AT&T, UPS, and Comcast – are ALSO giving tons of money to anti-LGBT+ politicians! Is their Pride just a tactic to make more money, while...
This post is also available in:

Italiano (Italian)