Pride …
What we are
The LGBT community does not always agree with the Gay Pride parades. Some of us judge them to be excessive. It is undoubted that the Gay Pride have been, and still are now, a fundamental tool of testimony.
Our visibility is an opportunity to stimulate the minds of others. With this conviction we created this project starting from a community that believes in the value of testimony and in the value of integration. Integration which is a respectful encounter of differences and never adapting to the majority.
5% of the U.S. population identifies as lesbian, gay, bisexual, transgender or queer, just 0.17% of elected officials across all levels of the American government are LGBTQ. Here is the result of four LGBTQ races. DelawareDemocrat Sarah McBride made history on Tuesday...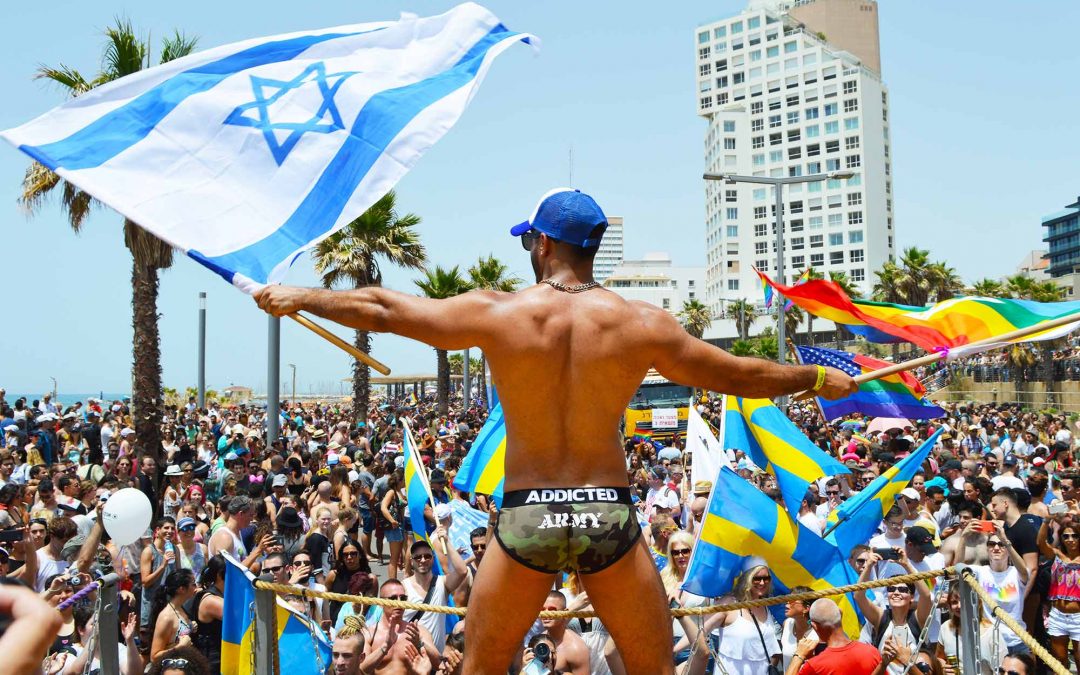 TEL AVIV PRIDE - A CITIZEN PRIDE ON THE BEACH! Tel Aviv Gay pride takes place on the second weekend of June 2021. City officials who support the organisation of the event are expecting more than 100,000 people to take part. The Parade kicks off at 10am in a large fair...
… & More
What we do
There is one thing that interacts with others more than visibility. That one is our actions. Our actions represent for us the MORE complementary to the PRIDE.
This LGBT + community wants to gather users who share our vision: to make this platform a vehicle to influence the market, and therefore civil society, to an integrative culture of the LGBT world.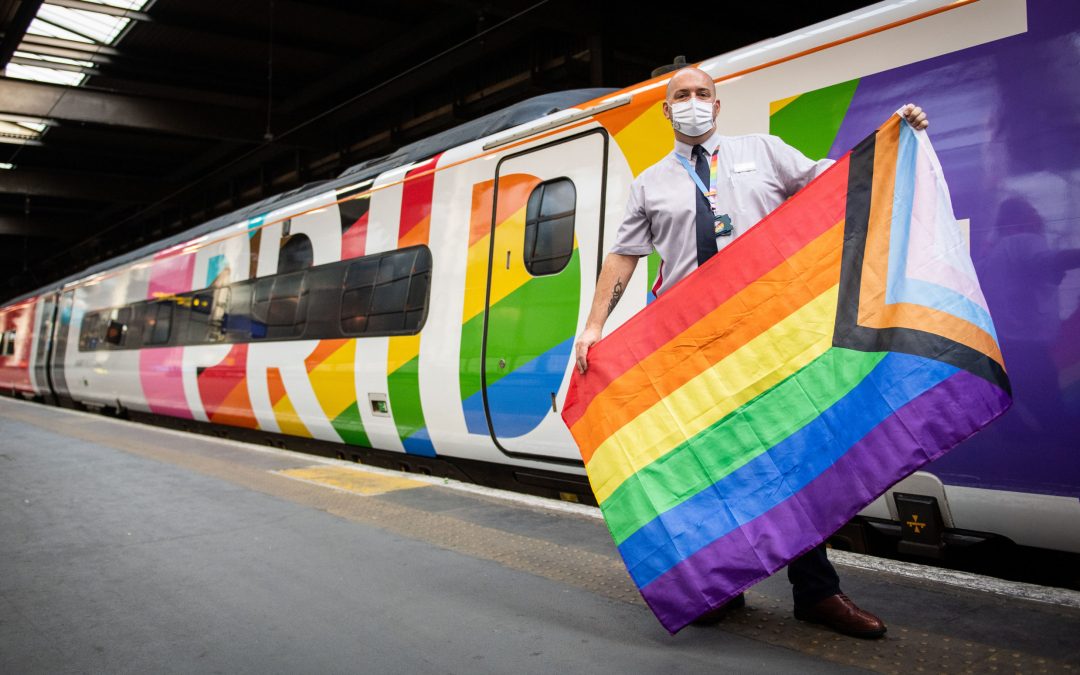 A Pride train has been launched by Avanti West Coast that will be staffed by an all-LGBT+ crew. The company, which operates on routes from London to Birmingham, Manchester, Liverpool, Wales and Scotland, unveiled the train on Tuesday, two months after the end of Pride...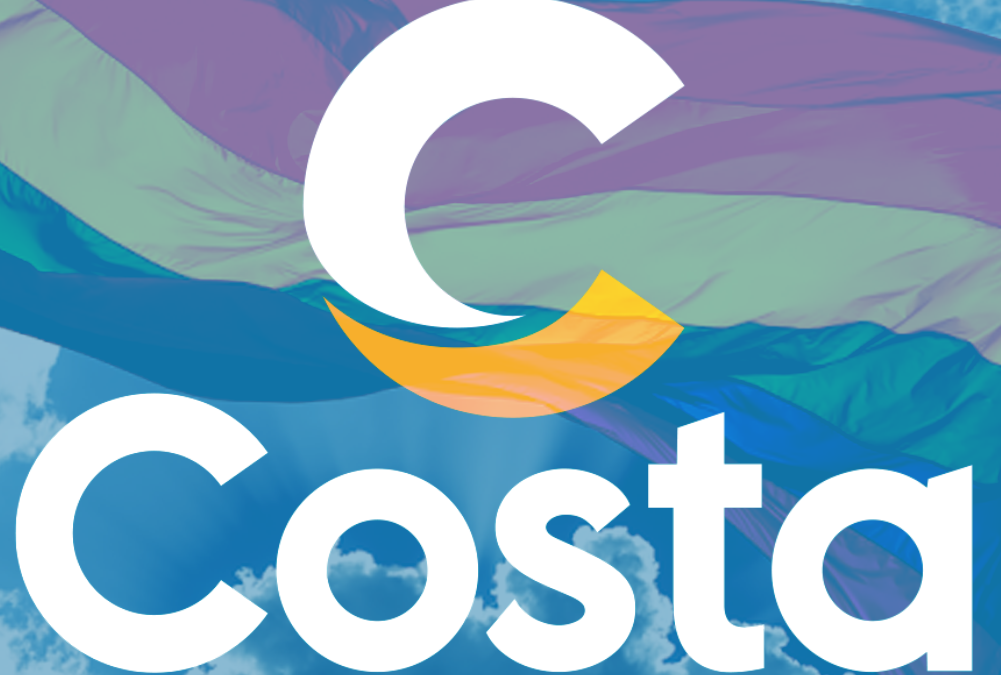 Costa Crociere - Being Gay Friendly isn't just about customers. Costa Crociere Gay Friendly : There areGay cruises, rentals dedicated to the LGBT public, . Redefinition cruiseis one of those, but a shipping company you can say really gay friendly if the policy of...
This post is also available in:

Italiano (Italian)