LGBT Projects
Gay economy at the service of the community – LGBT projects.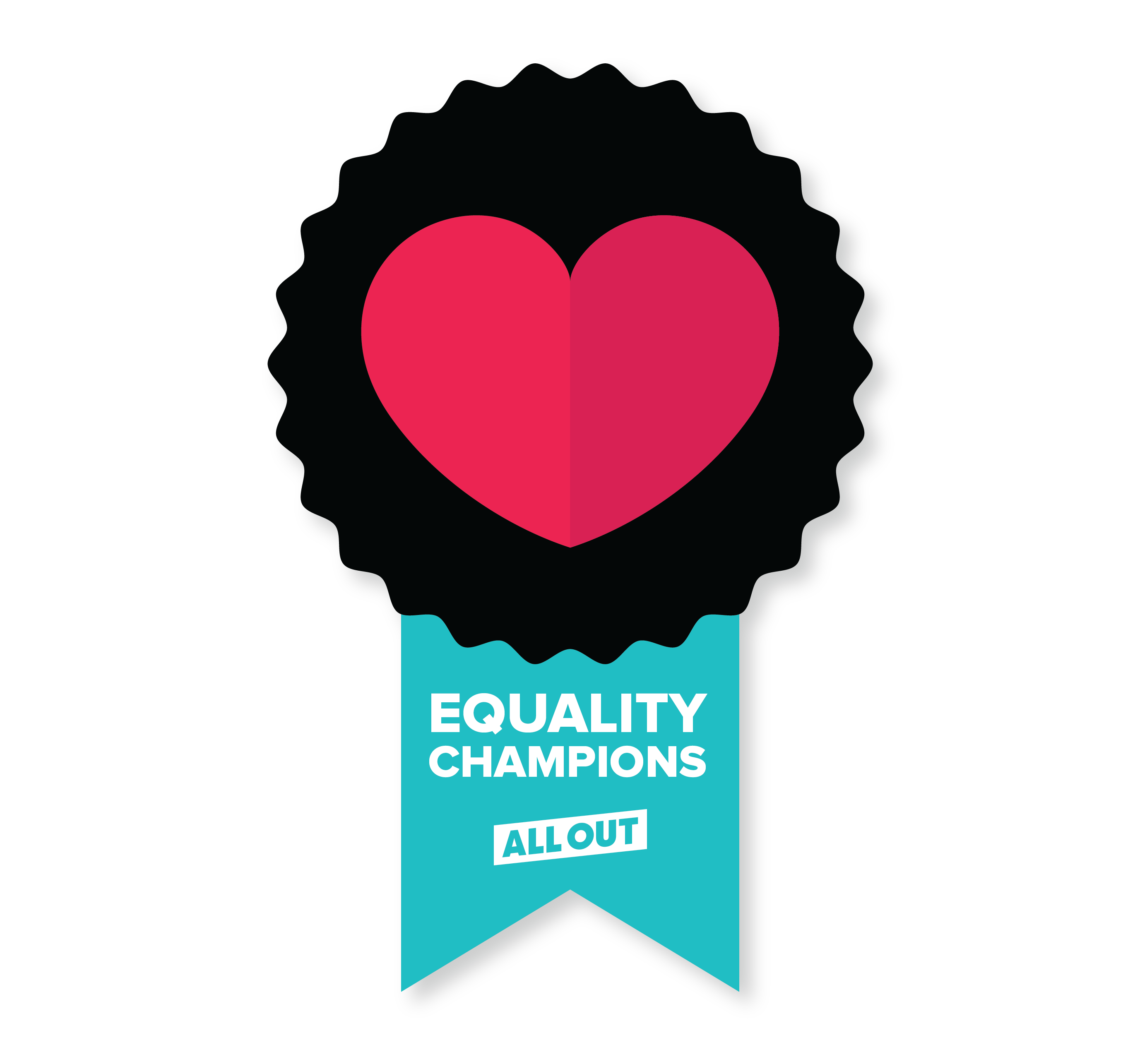 Support ALL OUT as "champion"
Pride & More has looked around in these first months of life. We could not fail to notice ALL OUT. This association is relatively young (founded in 2012) but has already fought numerous battles in all corners of the planet. This work needs support, a lot of support.
We suggest that you support the work of ALL OUT as an Equality Champion paying a monthly fee.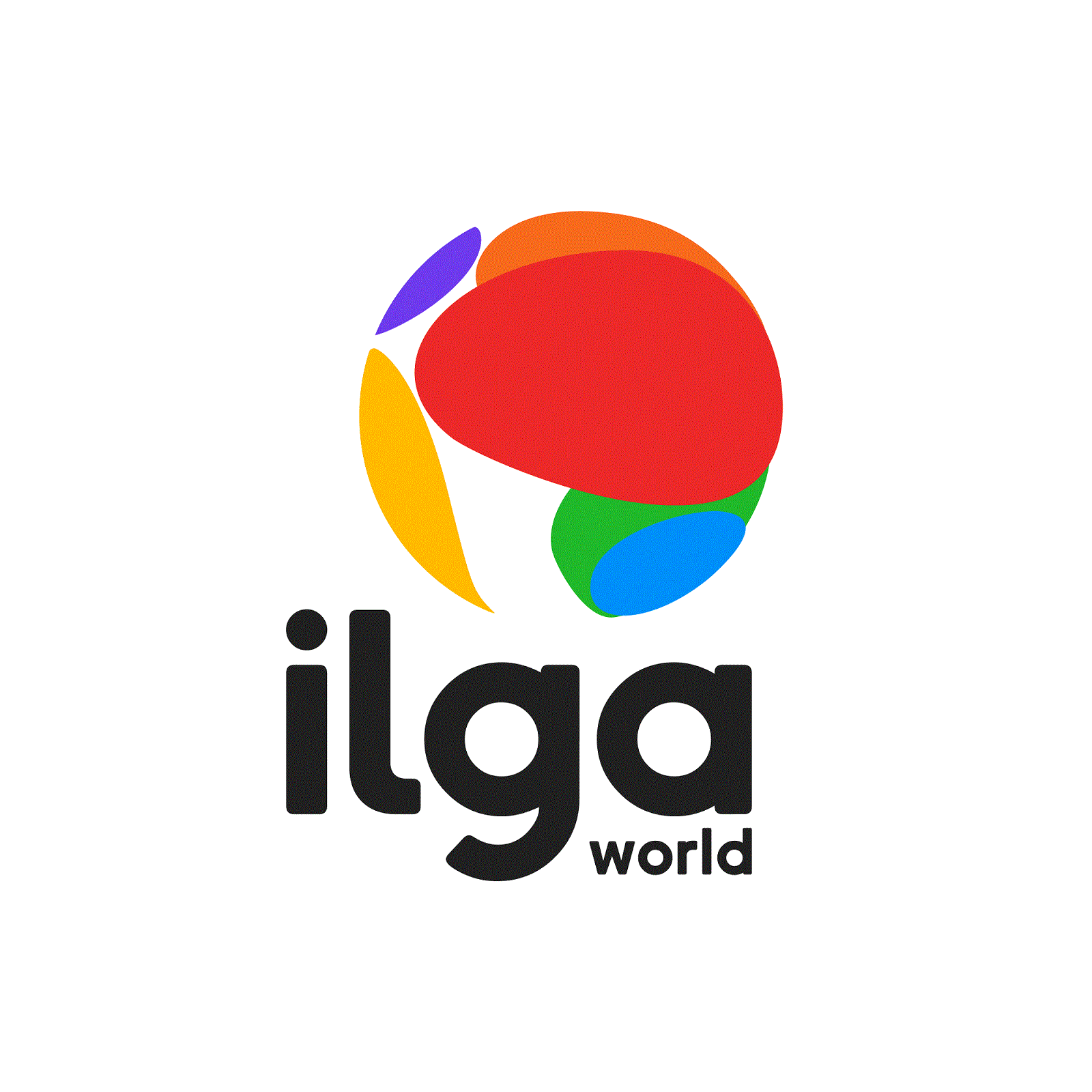 ILGA world is an association that has fought for decades against human rights violations of lesbians, gays and transgenders.
These battles are important but they cannot do it without your help.
Find out more about ILGA world and contribute according to your possibilities.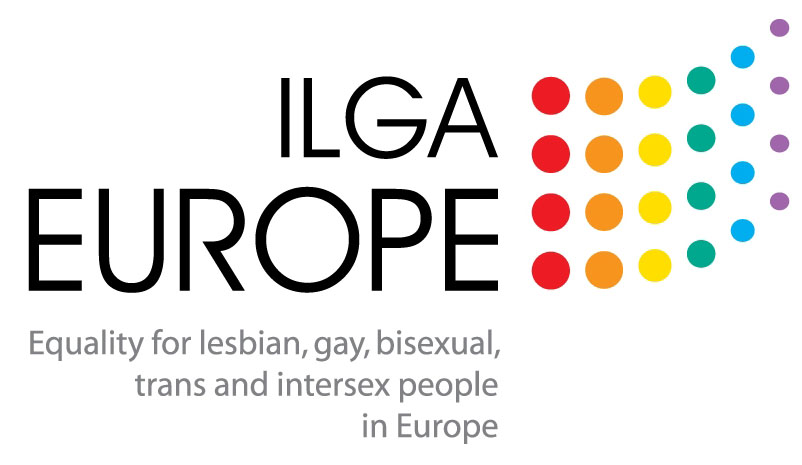 ILGA-Europe are the driving force for lesbian, gay, bisexual, trans and intersex (LGBTI) equality in Europe and Central Asia.
ILGA-Europe:
Bring together 600+ member organizations across 54 countries

Support LGBTI activists leading ground-breaking change on the ground

Influence decision-makers at European level and set standards for LGBTI rights

Have a positive impact on the lives of LGBTI people in Europe and Central Asia
This post is also available in:

Italiano (Italian)