The rainbow wave is getting closer, are you ready to fill the streets of all cities where the Gay Pride will take place?
Long routes will be animated by parades consisting of floats, shows with music and lots of fun.
The Pride 2019 wave is ready to invade many cities, and you, in which event do you want to show your pride off?
Dates Gay Pride 2019:
Here are the main cities where they are organizing the pride parade!
Tokyo: 28 Apr 2019
Washington: 8 Jun 2019
Los Angeles: 9 Jun 2019
Boston: 9 Jun 2019
Tel Aviv: 14 Jun 2019
Vienna (Europride): 15 Jun 2019
Toronto: 23 Jun 2019
San Francisco: 29 Jun 2019
New York (World Pride): 30 Jun 2019
Chicago: 30 Jun 2019
Londra: 6 Jul 2019
Madrid: 6 Jul 2019
Parigi: 29 Jun 2019
Milano: 29 Jun 2019
Roma: 8 Jun 2019
Prepare the brushes, paint yourself, dress as you like, meet new people, be at ease.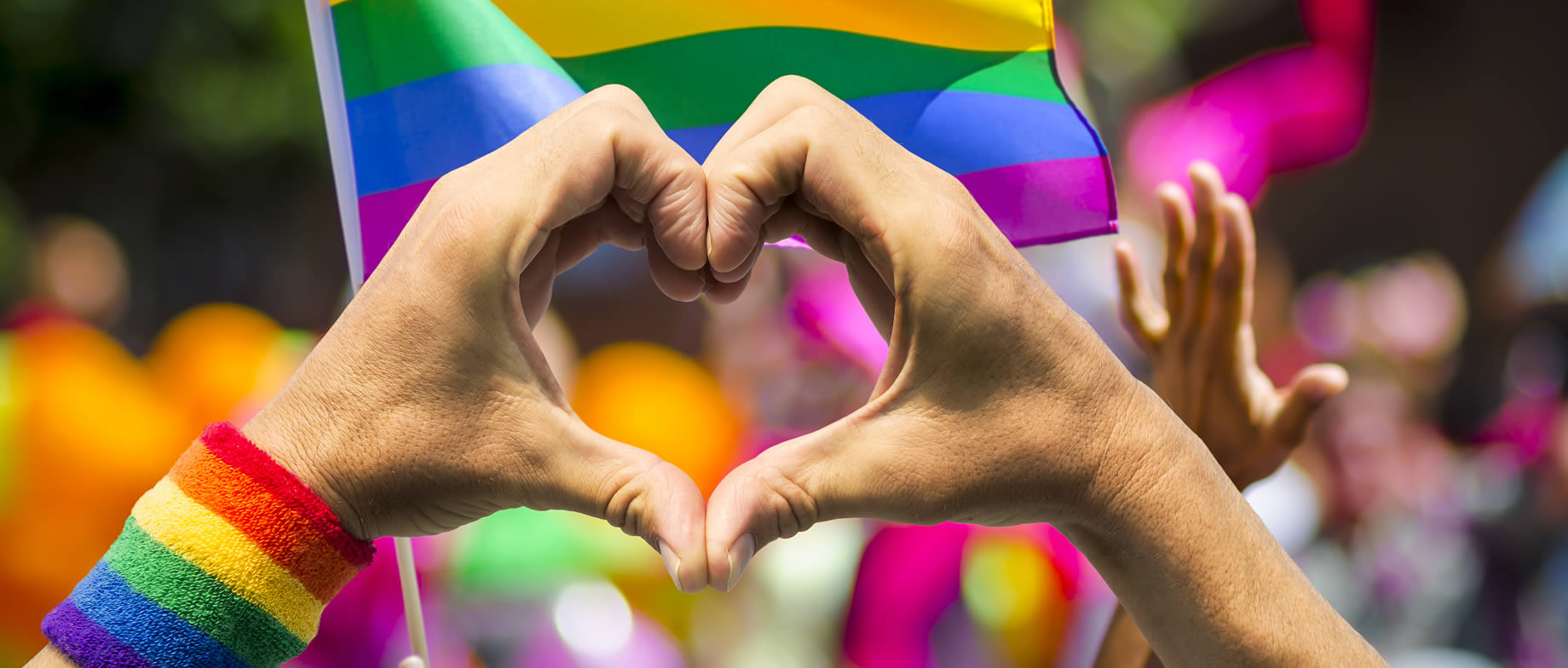 This post is also available in:

Italiano (Italian)