Over 120 pride events around the world have been canceled or postponed in response to the coronavirus pandemic.
Although this news is devastating, lgbtq leaders are finding new ways of creating community in the digital age that may result in the most inclusive pride celebration the world has ever seen.
On April 1, InterPride and the European Pride Organizers Association announced they're working with international LGBTQ organizations to present Global Pride 2020, a live-streamed festival scheduled for Saturday, June 27.
Anyone with an internet connection will be able to participate.
​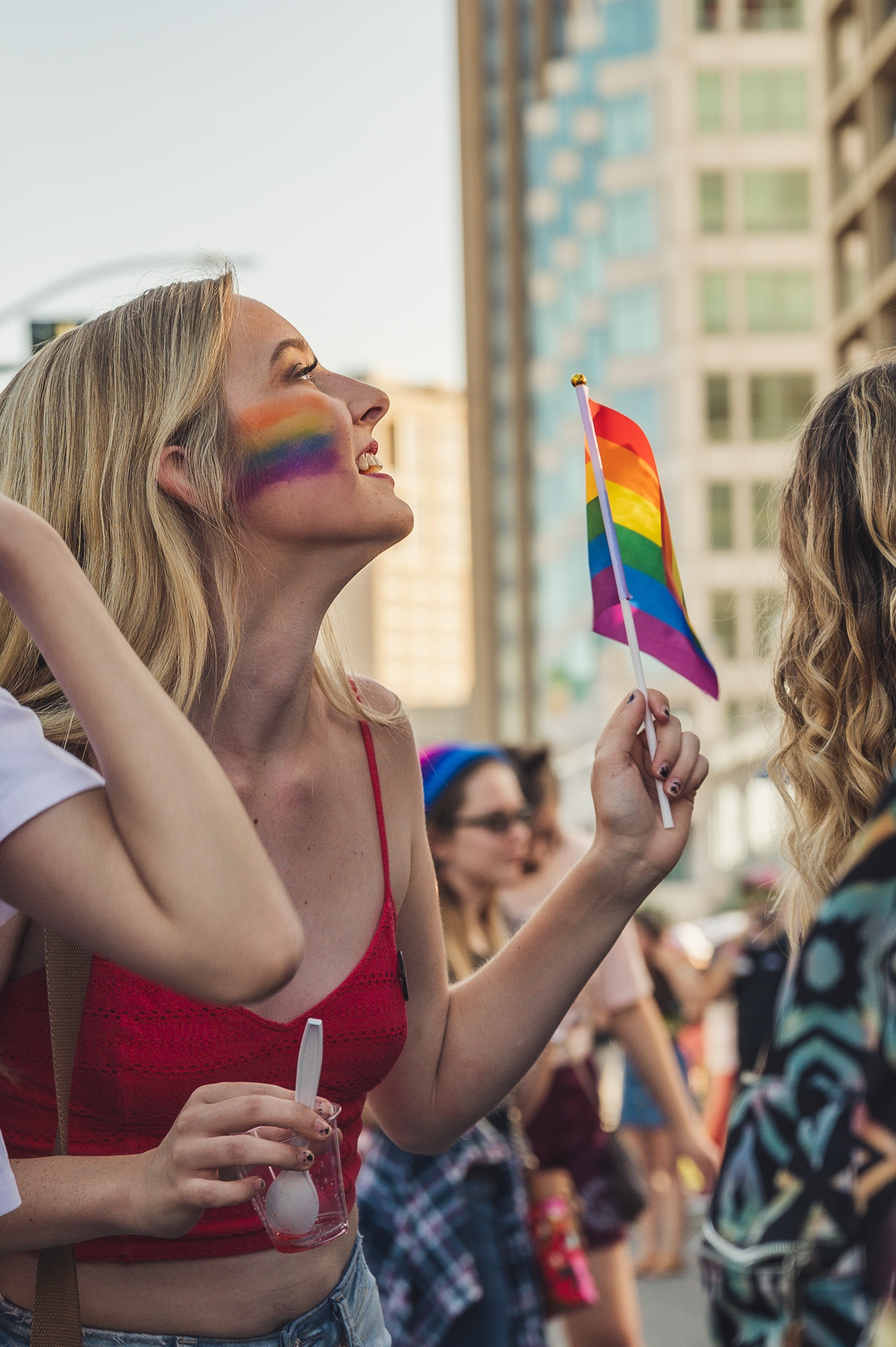 For individuals with mobile, visual, or auditory impairments, the streets were barely navigable.
For many Pride events around the world, this level of accessibility will be a first.
Event organizers often forget to think about LGBTQ individuals with intersectional identities when creating community spaces. There is rarely enough thought given to how sensory stimuli in large crowds affect people who are neurologically atypical, and there are seldom spaces created to help them feel safe while celebrating.
On Saturday 27 June, Pride organisations from across the world will celebrate Global Pride 2020. With musical and artistic performances, speeches from activists and campaigners, and addresses by public figures, we will stream 24 hours of content that reflects and celebrates the beautiful diversity of LGBTI+ people everywhere.
Global Pride will be live-streamed and you can watch anywhere with a computer or mobile device and an internet connection.
We'll announce in early June the platform on which Global Pride will be streamed. Iscriviti alla nostra newsletter per assicurarti di ricevere tutti i nostri aggiornamenti.
This post is also available in:

Italiano (Italian)