All out is a global movement for love and equality. we're mobilizing thousands of people to build a world where no person will have to sacrifice their family or freedom, safety or dignity, because of who they are or who they love.
the new all out community allows everyone, anywhere in the world, to launch their petition for lgbt + rights.
The campaign designed to be international in nature, aims to collect social, cultural and political forces to encourage public opinion to become aware of the need for a law to protect people who are discriminated against or who suffer violence due to gender, sexual orientation. and gender identity by carrying out a profound cultural change that questions the deep-rooted concepts of patriarchy and heteronormativism underlying these hate crimes.
what is this?
this is a platform where anyone in the world can start their own petition for lgbt+ rights. it's the only service of its kind in the world solely dedicated to lgbt+ petitions.
this website is created by and managed by the all out team, but most of the petitions you see were started by ordinary people just like you.
it was started because all out believes in the power of people to affect change on a local, regional, and even global scale.
"we want to give anyone the power to take a stand for lgbt+ rights in their community, nationally or globally.
this platform is always free to use and we will never sell your data or the data of the people who sign your petitions."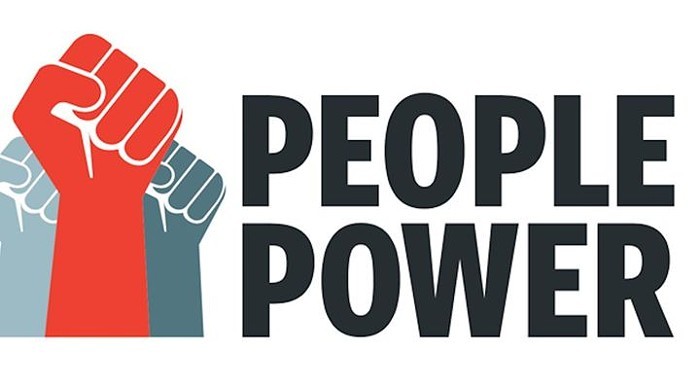 This post is also available in:

Italiano (Italian)