The Foundation was born in this way of Lady Gaga: everything you need to know
Lady Gaga founded the Born This Way Foundation in 2011. The American non-profit organization – titled after her second studio album of the same name – aims to inspire youth and build healthier communities.
The HRC (Human Rights Campaign) is proud to call the Born This Way Foundation an ally in our effort to empower young people and LGBTQ families across the nation.
Lady Gaga and her mother, Cynthia Germanotta, established the organization at Harvard University, and it works in partnership with the college's Berkman Center for Internet and Society, as well as the John D. and Catherine T. MacArthur Foundation. The former focuses on the study of cyberspace, while the latter aims to support creative individuals and influential institutions.
Lady Gaga's Born This Way Foundation aims to promote tolerance within communities and encourage opportunity. In a discussion with Oprah, she stated:
"Safety, skills, and opportunity. Number one, I want everyone to feel safe in their community: school, home, whatever city you live in. Two: developing the skills that are needed to be a loving, accepting, and tolerant person, and to also inject that sentiment into all the people around you, being a supportive human being. And the third is opportunity. I believe once you feel safe in your environment and you acquire the skills to be a loving and accepting person, the opportunities for you are endless to become a great functioning human in society."
– Lady Gaga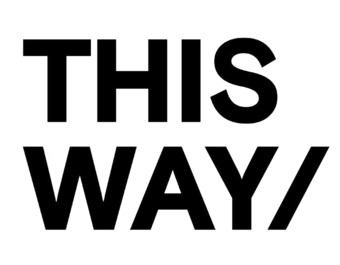 This post is also available in:

Italiano (Italian)