We cannot ignore the Black lives matter
We are convinced that ethical principles cannot work in watertight compartments, therefore we who strive for LGBTQ + integration cannot remain indifferent to any form of discrimination.
We associate with this statement, issued by NGLCC.
The words "I can't breathe" have once again shocked our national conscience. Sorrow, anger and open wounds have again been thrust to the forefront. The systematic racism happening in our country is corrosive on our resolve as a nation. Far too many Americans, young and old alike, live in constant fear. Fear for not just livelihood, but life. What happened to George Floyd, Breonna Taylor, Ahmaud Arbery, Philando Castileand the countless before is not acceptable nor does it illustrate who we are as a people. This senseless violence should rattle us all to our core as it also should for Asian Americans being scapegoated, harassed and becoming victims of violence in the era of COVID-19. We must come together as communities of color and allies, neighbors and friends, business leaders and decision makers to stop this crisis once and for all.
Too many lives are being lost Too many families are being devastated. The negative impact on our cities and towns is not and should not be sustainable. Our local, state and national economies have been stretched to the max already. The time for action is now. We have to shed light on institutional racism and we must work to find solid equity for all. Our country deserves better, our people deserve justice, families of color deserve respect, journalism merits the exercise of reporting and free speech, and businesses deserve to thrive in a safe economy.
Today the undersigned groups call on the business community to expand its efforts in this fight to end the scourge of racism once and for all. The time is now for us to stand as one unified community to demand action and declare together that discrimination and bigotry against any fellow human being is wrong and will not be tolerated. That in fact #BlackLivesMatter.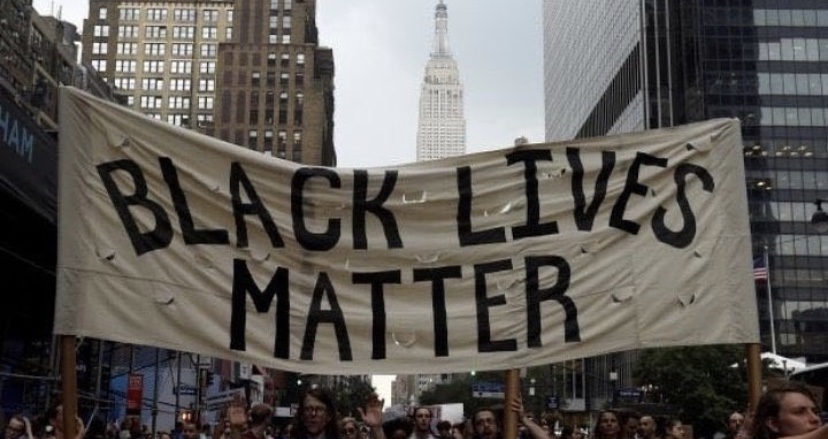 This post is also available in:

Italiano (Italian)