Pride & More 6 months from the conception of the idea
Our Startup is finishing to take shape. In this period we have tried to structure the initial project.
In these first six months we have achieved some goals:
– FB page, with over 14,000 followers
– Web Site, in June exceeded 5,000 visits / month, showing an excellent growth rate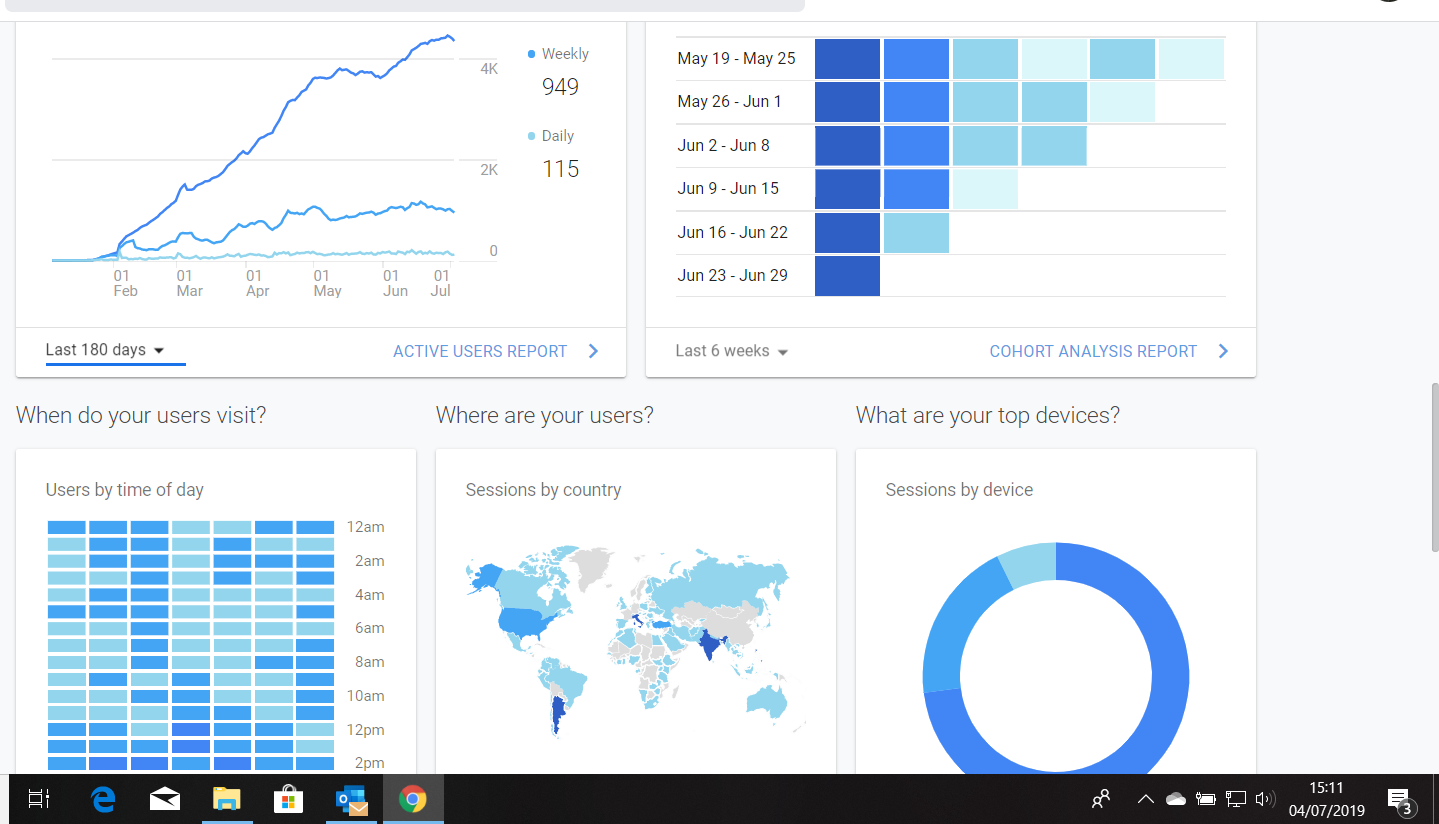 In June we made possible to register for our newsletter. For us this tool is very important and very serious.
It is very serious because it encompasses your privacy which has a very high value for us.
We try to request only a minimum data and above all WE WILL NEVER give your email to third parties.
However, this tool is very important because through the mailing we can organize the action of our community, giving strength to our intentions:
Promoting a WIN WIN culture – where our users receive benefits, inclusive LGBT companies receive benefits and the community itself receives benefits.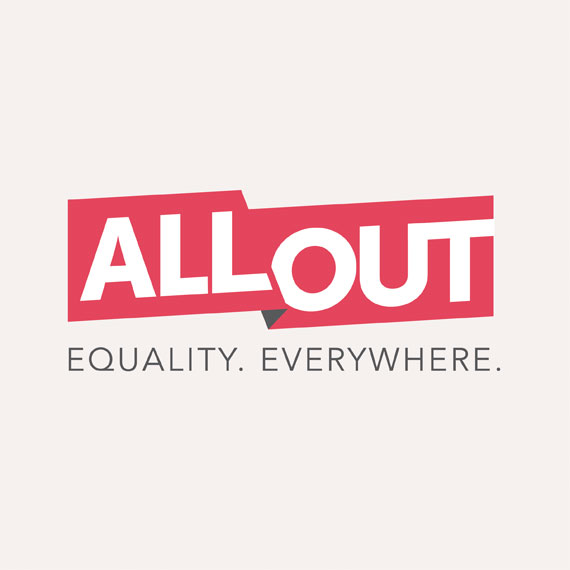 In these first few months we have heard our users and we have looked around in search of international associations that would strike us for their activity. We have identified ALL OUT and ILGA world as the realities we want to support both directly and by inviting all of you to do so.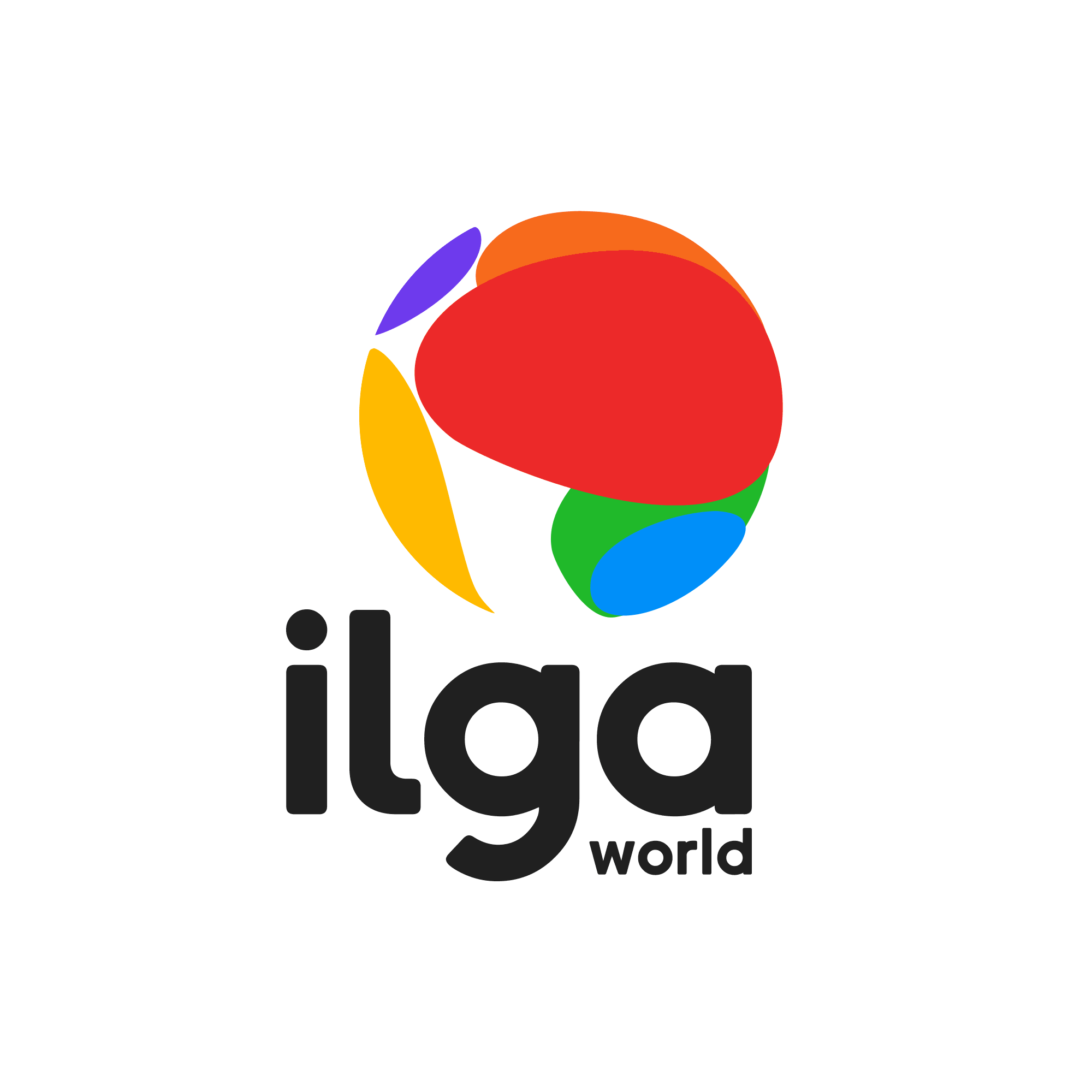 This post is also available in:

Italiano (Italian)