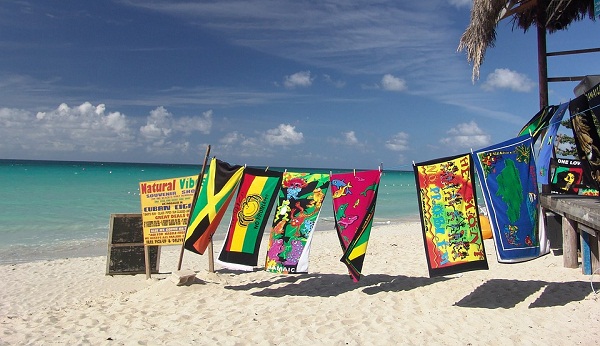 The Minister of Tourism, Donovan White, said that Jamaica is ready to welcome gay tourists who want to make their holidays in the Caribbean.
The task is to re-evaluate the image of a homophobic country that has often alienated LGBT tourists. "We are proud to welcome everyone to Jamaica, and who have been here have had a very positive experience," said White.
"… in the travel and tourism industry, last year, 1.4 billion people have traveled going to many places where there is a huge amount of bad things happening, I don't want to believe they have a better perception than coming in Jamaica" he said.
This post is also available in:

Italiano (Italian)