Belgium, Petra De Sutter, the first transgender to become minister in Europe
Petra De Sutter's appointment as Belgian Deputy Prime Minister – the transgender prime minister in Europe.
De Sutter has always been open about her trans identity and has never sought to hide that fact in her political career. Still, it was always clear that she is so much more than that identity.
As a doctor and gynecology professor, she has been a champion of women's rights, gender equality and sexual reproductive rights. In every political position she's held — whether in the Belgian senate, the parliamentary assembly of the Council of Europe or the European Parliament — she has been a strong advocate for LGBTQ rights.
That the media coverage of her nomination as deputy prime minister focused on her work rather than on her trans identity is a reflection not just of her impressive political career but also of the progressive nature of Belgian politics today.
But more importantly for trans people, the fact that she is accepted at a national level, and that she is treated fairly and respectfully in the media, is a hopeful sign at a time when trans identities are being disavowed and legislated against in a growing number of European countries. .
De Sutter did not attain her powerful position in the new Belgian government because she is a trans woman who brings expertise on specific issues related to LGBTQ rights and trans rights. She was appointed because of her competence as a politician and experienced policymaker.
That's a validation of her identity both as a politician and as a trans woman — and it's a rebuke to the attacks against trans identities happening in other parts of Europe.
De Sutter's gender identity may be missing from the headlines in Belgium. But that absence is sending a powerful message.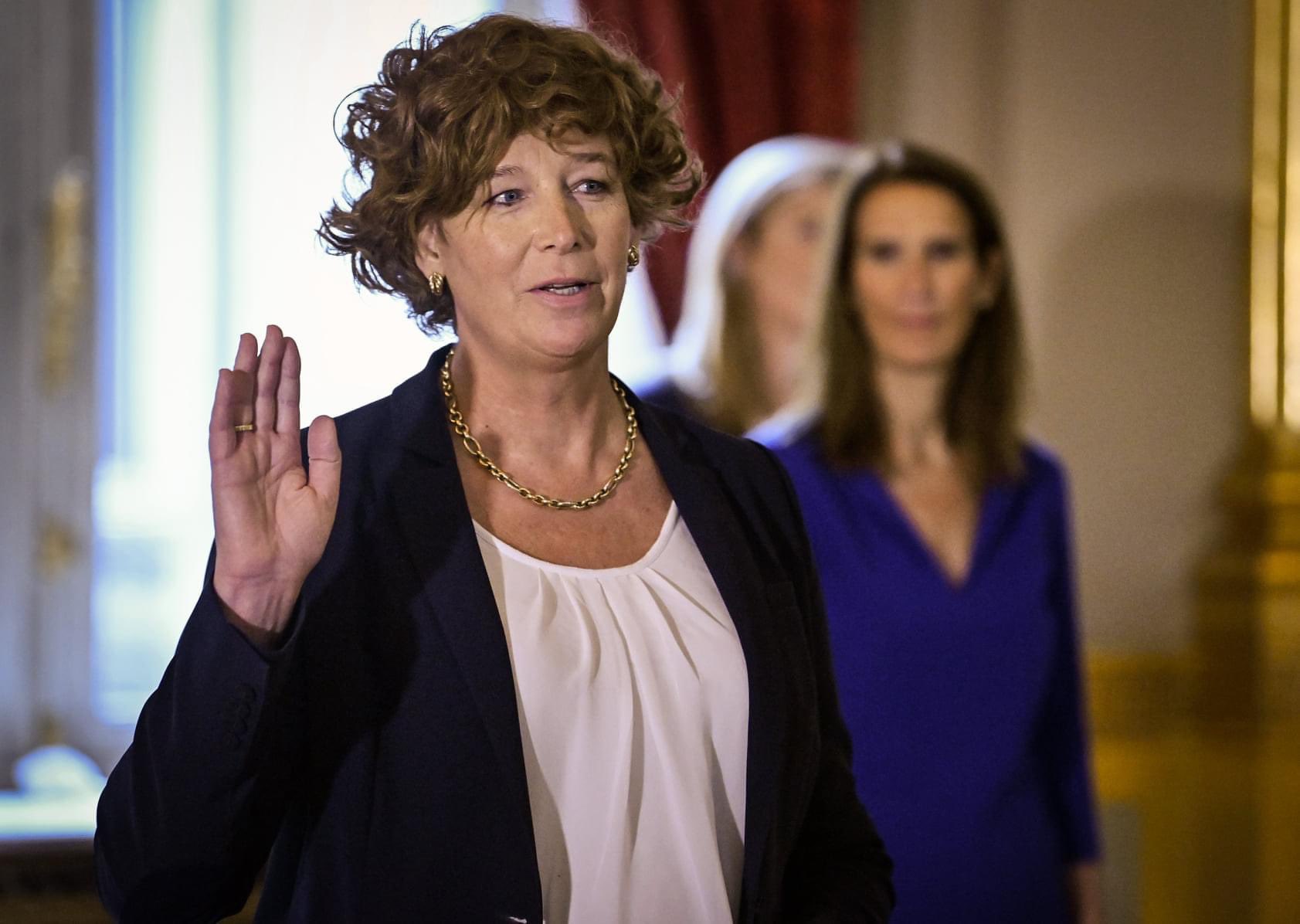 This post is also available in:

Italiano (Italian)