The European Commission made the threat in a letter to five Polish local governors who have declared their regions to be "LGBT-free" zones.
These areas now cover more than a third of the country, with nearly 100 Polish municipal or local governments having pledged to refrain from acts that encourage tolerance or provide financial assistance to NGOs working to promote equal rights.
The letter, which has been seen by EUobserver, warns that the EU is currently deciding how to spend extra money to "counter the coronavirus impact in Poland".
The commission asks the anti-LGBT+ governors to assess "the risk of discrimination" in how the new funds would be allocated — for example, to local businesses who refused to employ LGBT+ people.
It also urges the governors to adopt new "measures promoting equality and non-discrimination" in their regions and to confirm, in writing, what they plan to do.
MEPs have also highlighted the increase in homophobic rhetoric employed by Polish president Andrzej Duda as part of his presidential election campaign.
In a bid to appeal to his conservative base, Duda has vowed to prohibit any LGBT-inclusive teaching in schools, and to block the legalisation of same-sex marriage and adoption in Poland.
Marc Angel, a left-wing MEP from Luxembourg, accused the president of "instrumentalising [sic] hatred" to try to win the election.
Italian MEP Fabio Massimo Castaldo added: "It is unacceptable to have a president of a member state of the EU acting in complete violation of the treaties and the values on which the European Union is founded."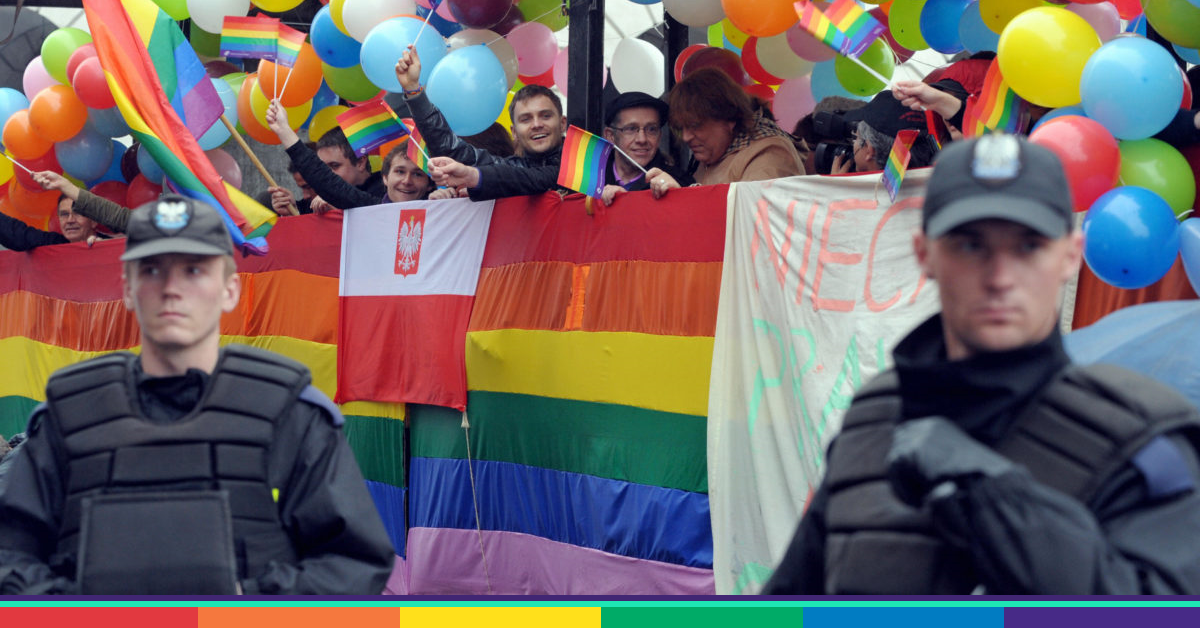 This post is also available in:

Italiano (Italian)