Pride …
What we are
The LGBT community does not always agree with the Gay Pride parades. Some of us judge them to be excessive. It is undoubted that the Gay Pride have been, and still are now, a fundamental tool of testimony.
Our visibility is an opportunity to stimulate the minds of others. With this conviction we created this project starting from a community that believes in the value of testimony and in the value of integration. Integration which is a respectful encounter of differences and never adapting to the majority.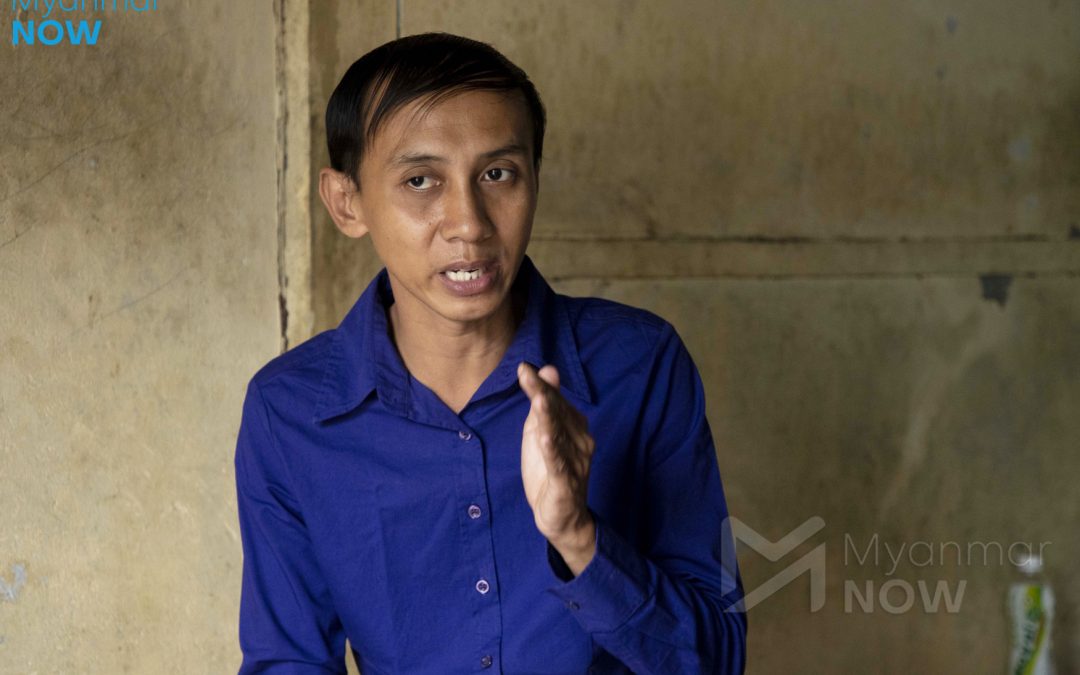 Myanmar's first openly gay MP candidate YANGON: Outraged over ongoing discrimination in Myanmar, Myo Min Tun decided to stand as the first openly gay election candidate in a country where same-sex relations are illegal. His decision to enter the political fray came...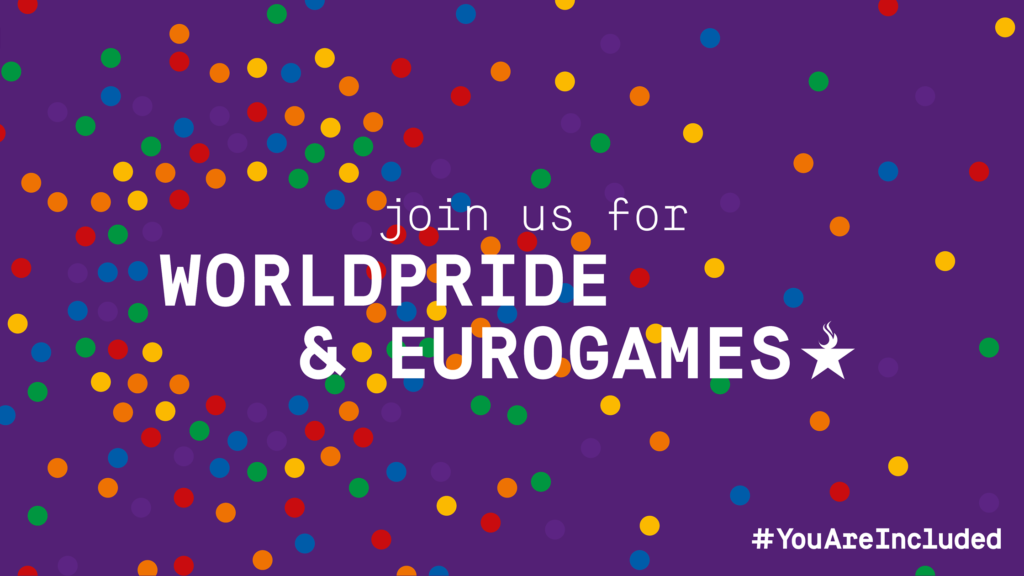 Copenhagen 2021 hosts World Pride and EuroGames or ten days in August, Copenhagen in Denmark and Malmö in Sweden will host WorldPride and EuroGames in a huge combined event called Copenhagen 2021. It's the first time that the world's most significant Pride has...
… & More
What we do
There is one thing that interacts with others more than visibility. That one is our actions. Our actions represent for us the MORE complementary to the PRIDE.
This LGBT + community wants to gather users who share our vision: to make this platform a vehicle to influence the market, and therefore civil society, to an integrative culture of the LGBT world.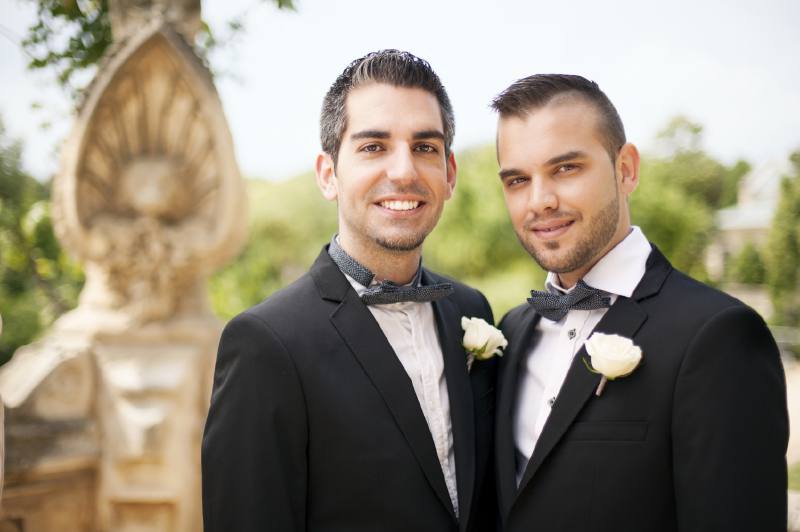 Gay and Lesbian wedding The economic opportunity drives recognition of rights. For many years, same-sex marriage has been a hot topic of endless debate. Supporters of same-sex marriage say that a relationship and subsequent marriage between two people of the same sex...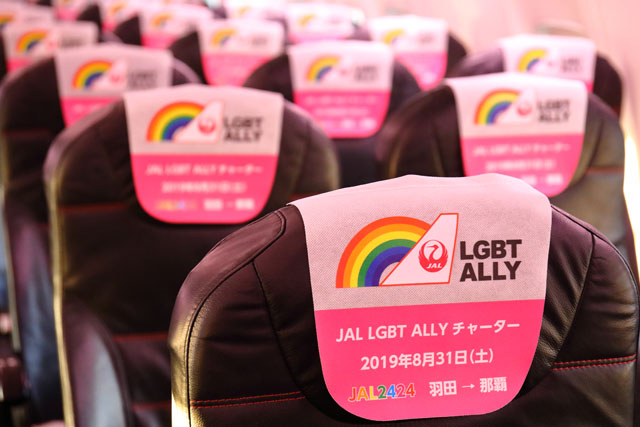 Japan Airlines said it is swapping "ladies and gentlemen" for gender-neutral greetings, following other global airlines in adopting more inclusive language for passengers. Announcements at airports and on flights operated by the carrier will use the new forms of...
This post is also available in:

Italiano (Italian)