Pride …
What we are
The LGBT community does not always agree with the Gay Pride parades. Some of us judge them to be excessive. It is undoubted that the Gay Pride have been, and still are now, a fundamental tool of testimony.
Our visibility is an opportunity to stimulate the minds of others. With this conviction we created this project starting from a community that believes in the value of testimony and in the value of integration. Integration which is a respectful encounter of differences and never adapting to the majority.
Polish MPs flew the rainbow colours of the LGBTQ+ flag in protest during President Andrzej Duda's swearing-in. Elected representatives — including members of the liberal Razem party — were pictured wearing bright colours and rainbow masks outside the ceremony in...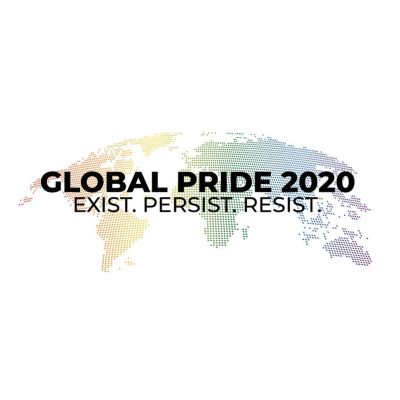 Update (07Jun2020): A worldwide LGBTQIA+ Pride event has announced the first wave of speakers and artists appearing at the on line event on June 27, expected to attract up to 300 million viewers. They include Carlos Alvarado Quesada, President of Costa Rica – which...
… & More
What we do
There is one thing that interacts with others more than visibility. That one is our actions. Our actions represent for us the MORE complementary to the PRIDE.
This LGBT + community wants to gather users who share our vision: to make this platform a vehicle to influence the market, and therefore civil society, to an integrative culture of the LGBT world.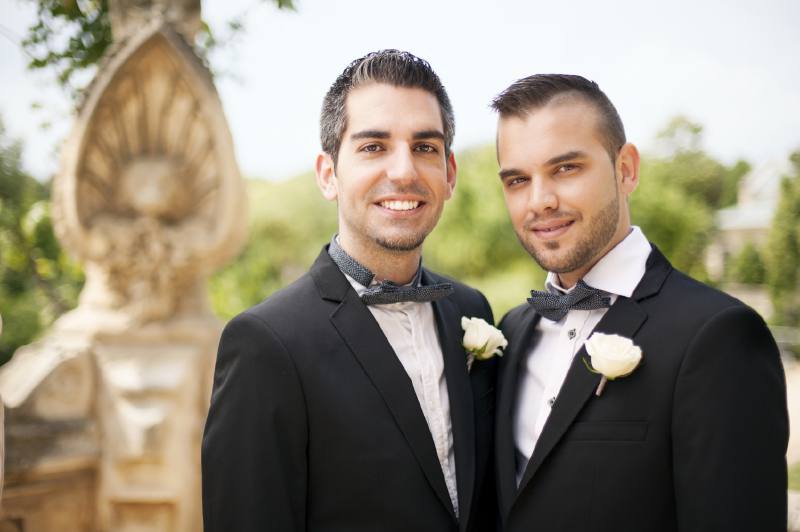 Gay and Lesbian wedding The economic opportunity drives recognition of rights. For many years, same-sex marriage has been a hot topic of endless debate. Supporters of same-sex marriage say that a relationship and subsequent marriage between two people of the same sex...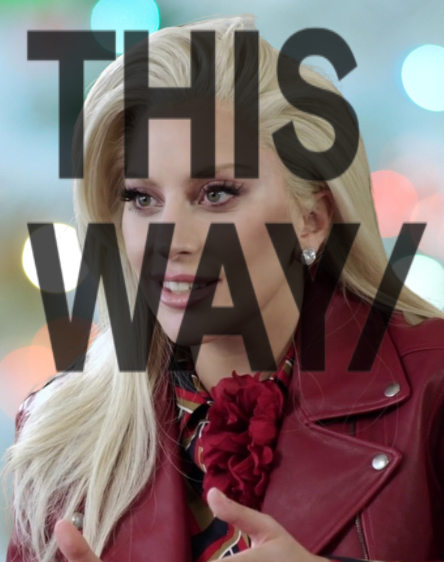 The Foundation was born in this way of Lady Gaga: everything you need to know Lady Gaga founded the Born This Way Foundation in 2011. The American non-profit organization – titled after her second studio album of the same name – aims to inspire youth and build...
This post is also available in:

Italiano (Italian)