Many celebrities have come out proudly this year to wave the rainbow flag as members of the LGBTQ + community.
Yes, it's 2020 and the sexual preferences or gender identity of a person not subject to more news, but of these stars who discuss their experiences on such a public scale, it cannot be overstated for those who are struggling to accept the their authentic self.
Here, we gather all the stars who are proudly – and publicly – updated releases to inspire an entire new generation of young queers.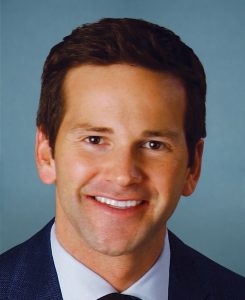 Aaron Schock
Known for: Anti-LGBTQ + congressman
Identify as: gay
"The fact that I am both gay is just one of those things in my life that need an explicit affirmation, to remove any doubts and to finally confirm who I am as a person. In many ways the weather has been published on average. "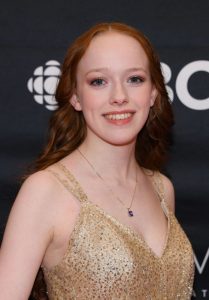 Amybeth McNulty
Known for: Actress
Identify as: Queer
"Well, I think I came out by chance hahaha, happy loving month of pride."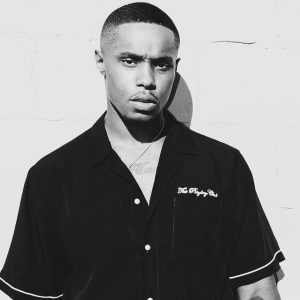 Avery Wilson
Known for: Singer
Identify as: Bisexual
"I'm bisexual. Ok bye."

Auli'i Cravalho
Known for: Actress and singer
Identify as: Bisexual
"If I can accompany you to my tiktok …"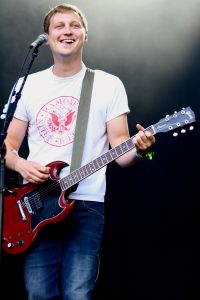 Billy Lunn
Known for: Singer
Identify as: Bisexual
"Ok. Just for clarification. The fact that I will come to terms with my (bi) sexuality does not mean suddenly that I want to go crazy with fucking boys.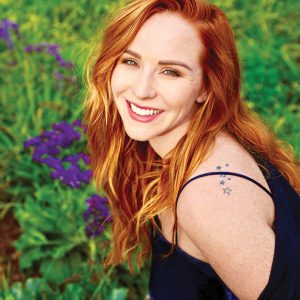 Camryn Grimes
Known for: Actress
Identify as: Bisexual
"I'm bisexual."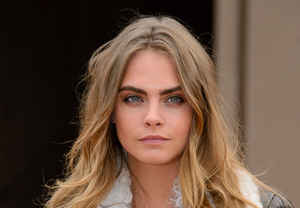 Cara Delevingne
Known for: actress and model
Identify as: Pansexual
"I will always remain, I believe, pansexual. However one defines himself, whether it is 'them' or 'he' or 'she', I just fall in love with the person. I am attracted to the person. "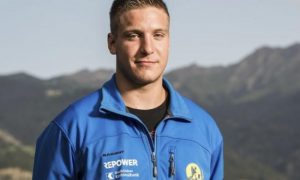 Curdin Orlik
Known for: Swiss wrestler
Identify as: gay
"I thought: I don't want to be gay. But it's me. Now he's out. "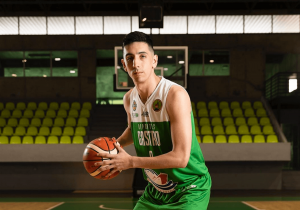 Daniel Arcos
Known for: Basketball player
Identified as: Gay
"I want to be part of the change and build a society where we treat each other with respect and can be happy."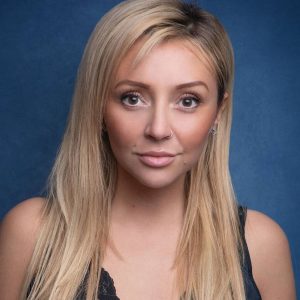 Kimberly Hart-Simpson
Known for: Actress
Identify as: Bisexual
"I represent B. So it's really very important to me."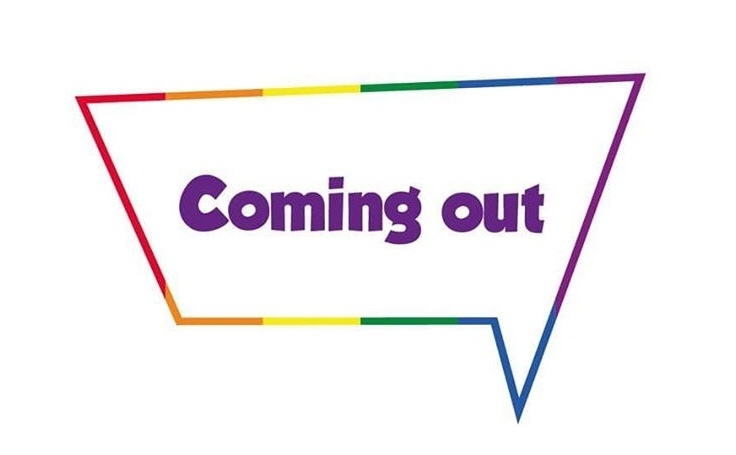 This post is also available in:

Italiano (Italian)