In the sultanate of Brunei, homosexuals risk being sentenced to death by stoning. A boycott campaign was created, conceived by George Clooney, against the nine hotels belonging to the Sultan of Brunei. The 57-year-old Oscar winner invited the public to join him in immediately boycotting the nine structures. Three are in the United Kingdom, two in the United States, two in France and two in Italy.
The Dorchester (London), 45 Park Lane (London), Coworth Park (London), The Beverly Hills Hotel (Beverly Hills), Hotel Bel-Air (Los Angeles), Le Meurice (Paris), Hotel Plaza Athenee (Paris), Hotel Eden (Rome), Hotel Principe di Savoia (Milan).
Ellen Degeneres also tweeted: "Tomorrow, the sultanate of Brunei will start stoning gays. We have to do something NOW. Please boycott hotels owned by the Sultan of Brunei. Raise your voices!
Also the actress and film producer Sharon Stone expressed her opinion via Twitter posting "Please boycott the #BeverlyHillsHotel and the #HotelBelAir since this law is rejected".
Another pop star, Elton John, has joined, always writing on social Twitter, "I support my friend, #GeorgeClooney for taking a stand against anti-gay discrimination and bigotry in the State of # Brunei- a place where gay people they are victims of brutality or worse, boycotting the sultan's hotels ».
Clooney even admitted to staying in some of these facilities until he discovered who owned them. "Every time we stay, either we take meetings or have dinner in one of these nine hotels, we are putting money directly into the pockets of men who choose to stone and kill their citizens to be gay or accused of adultery. We will really contribute to paying for these human rights violations? Will we really contribute to financing the murder of innocent citizens? "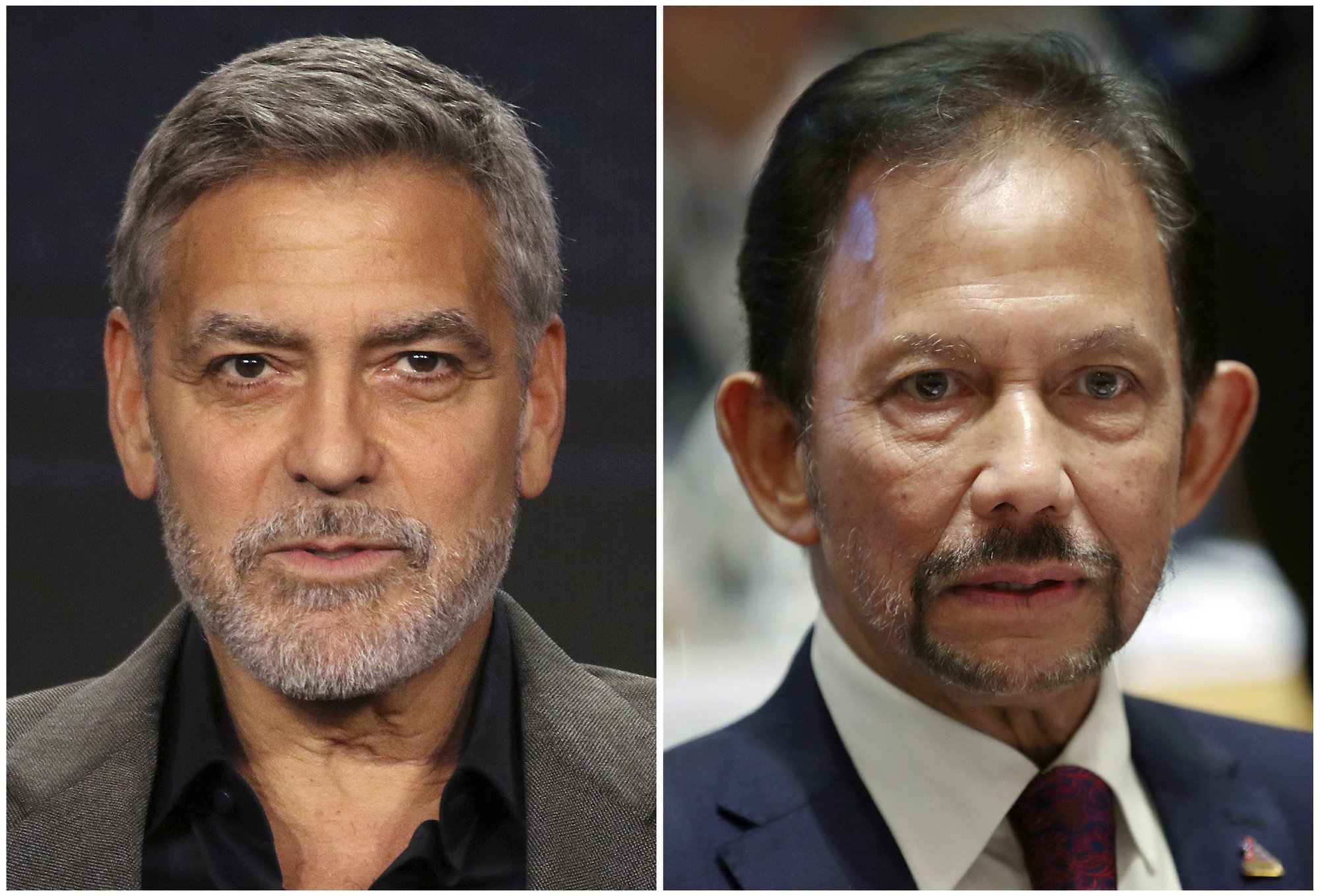 This post is also available in:

Italiano (Italian)