A victory for the Puerto Rican people united with the LGBT community
Ricky Martin, gay icon, wins People Puerto Rican win In these difficult days, we can say that hope has won. Hope in democracy and the right to have at least decent political representatives have won This protest was born for the dissemination of hundreds of governor Rossellò's private chats containing homophobic, misogynistic insults and various other inadequate comments. Last Wednesday one of the many gatherings clashed with the police a few meters from Rosselló's house, causing injuries, including shots of rubber bullets and tear gas.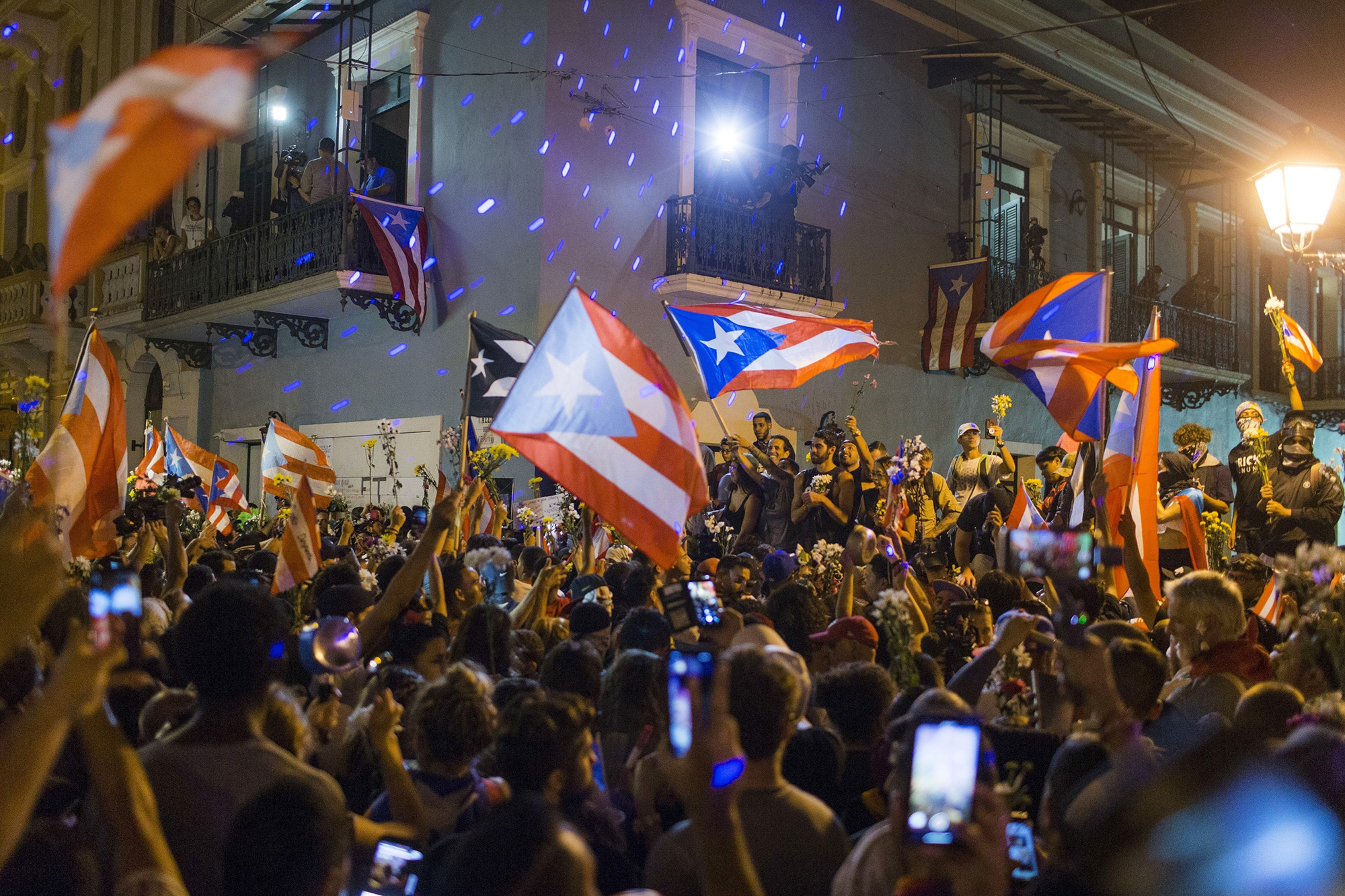 But the crowd resisted, carrying on the protests for several days. The governor replied that he had committed "inappropriate that I regret" but not illegal and that for this, he had no intention of resigning from his role.
Instead, also downloaded by Trump with a tweet, Rossellò surrenders and announces his resignation
Ricky Martin was involved right away. Among the leaked messages, in fact, there is also one in which the governor makes a homophobic comment on the singer, and for this, the case has taken the name of "Rickyleaks. "We are tired of cynicism. They insult women, insult the LGBT community, people with disabilities. Corruption is crazy. We are tired, we can't take any more". Martin told reporters during the protest. . Rosselló's private chats, which contain not only homophobic insults, were spread by the Center for Investigative Journalism, just a few days after the FBI arrested two former administration officials for corruption. Ricardo Rosselló for this latest scandal also resigned as president of his party.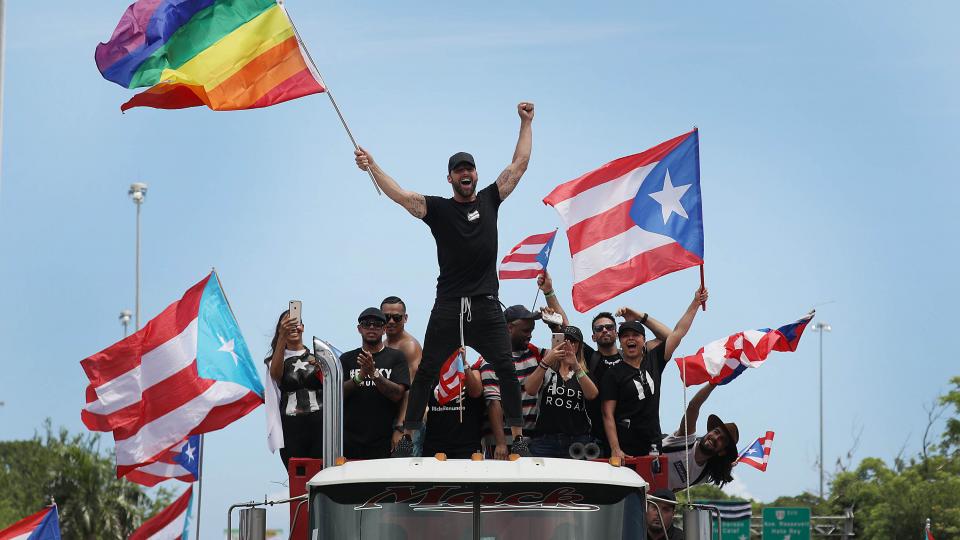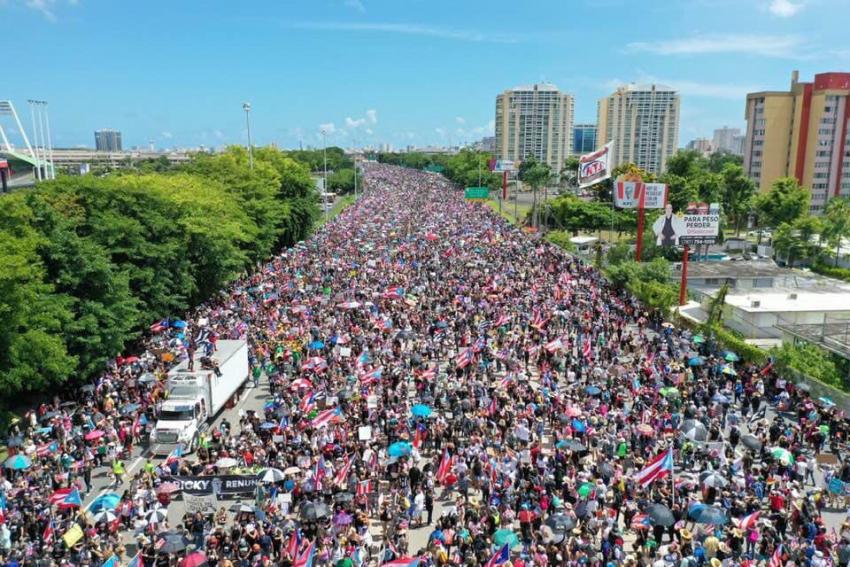 This post is also available in:

Italiano (Italian)