Pink money describesthe purchasing power of theLGBT community, specifically targeting gay customers, including night clubs, shops, restaurants that have been severely weakened by this global pandemic.
With over 475 parades canceled or postponed this year, gay bars and entertainment venues that would host Pride and nightlife events are having major economic problems.
Gay Pride is a source of income for all activities, especially for tourism, a sector that has been facing enormous difficulties in recent months.
Lgbt + tourism has created an unexpected gain in the world by bringing in 2000 billion dollars at an international level, important volumes put in difficulty by the pandemic.
According to the latest data from the World Tourism Organization, dating back to 2017, 35 million Lgbt + people worldwide travel for holiday purposes: they travel more frequently and spend more than the average.
No street parade, but many virtual events. June 2020 is a "Pride Month" characterized by digital events, due to the Covid-19 emergency. The highlight is for June 27 when the "Global pride 2020" will air on the web. For 24 hours on a dedicated channel, shows, musical performances, speeches by activists and public figures in favor of LGBTQ rights will be broadcast
In addition to the huge loss of money due to the closed facilities, and the lack of travel opportunities, many people from the LGBT community are facing difficulties in finding a new job.
According to a report by Human Rights Campaign and PSB Research, 17% of LGBTQ people and 22% of black people lost their jobs during the pandemic, compared to 13% of the general population.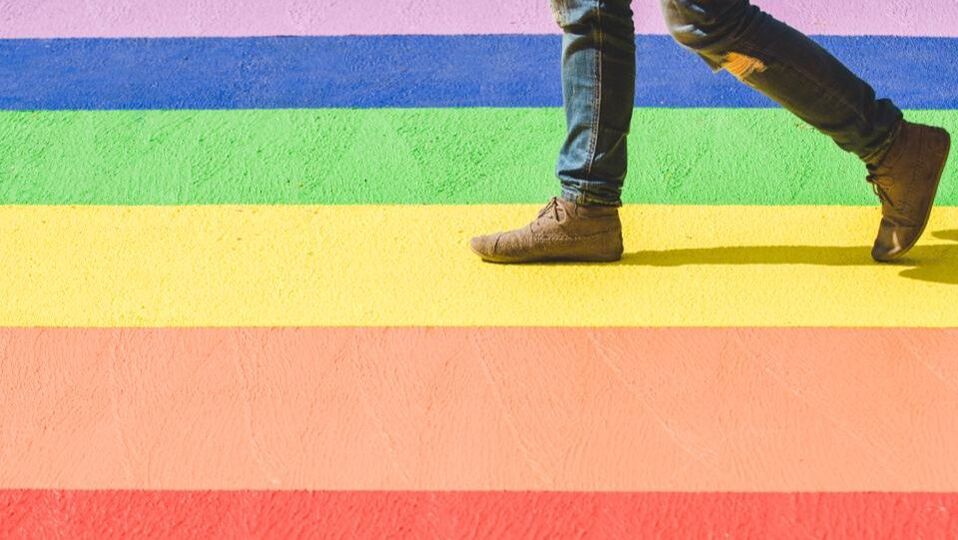 This post is also available in:

Italiano (Italian)