Pride …
What we are
The LGBT community does not always agree with the Gay Pride parades. Some of us judge them to be excessive. It is undoubted that the Gay Pride have been, and still are now, a fundamental tool of testimony.
Our visibility is an opportunity to stimulate the minds of others. With this conviction we created this project starting from a community that believes in the value of testimony and in the value of integration. Integration which is a respectful encounter of differences and never adapting to the majority.
5% of the U.S. population identifies as lesbian, gay, bisexual, transgender or queer, just 0.17% of elected officials across all levels of the American government are LGBTQ. Here is the result of four LGBTQ races. DelawareDemocrat Sarah McBride made history on Tuesday...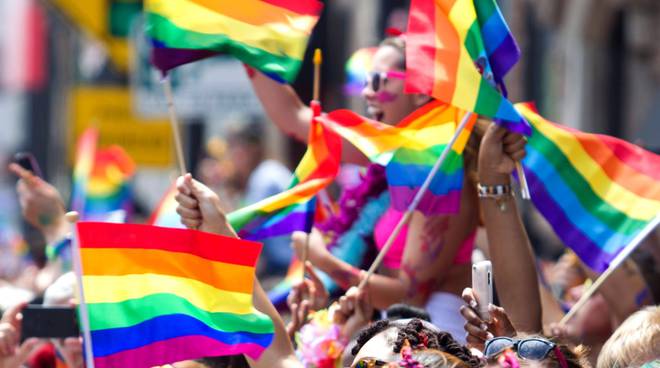 A virtual parade was the protagonist on June 28 in Medellín, with a varied program that included the transmission of documentaries, shows, artistic, musical and conversational functions. ''Six years ago, together with the LGBTI social alliance of Antioquia and more...
… & More
What we do
There is one thing that interacts with others more than visibility. That one is our actions. Our actions represent for us the MORE complementary to the PRIDE.
This LGBT + community wants to gather users who share our vision: to make this platform a vehicle to influence the market, and therefore civil society, to an integrative culture of the LGBT world.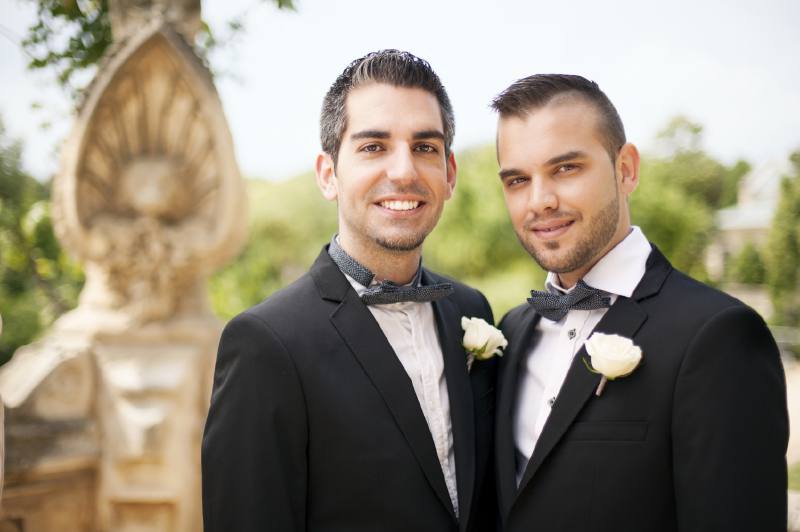 Gay and Lesbian wedding The economic opportunity drives recognition of rights. For many years, same-sex marriage has been a hot topic of endless debate. Supporters of same-sex marriage say that a relationship and subsequent marriage between two people of the same sex...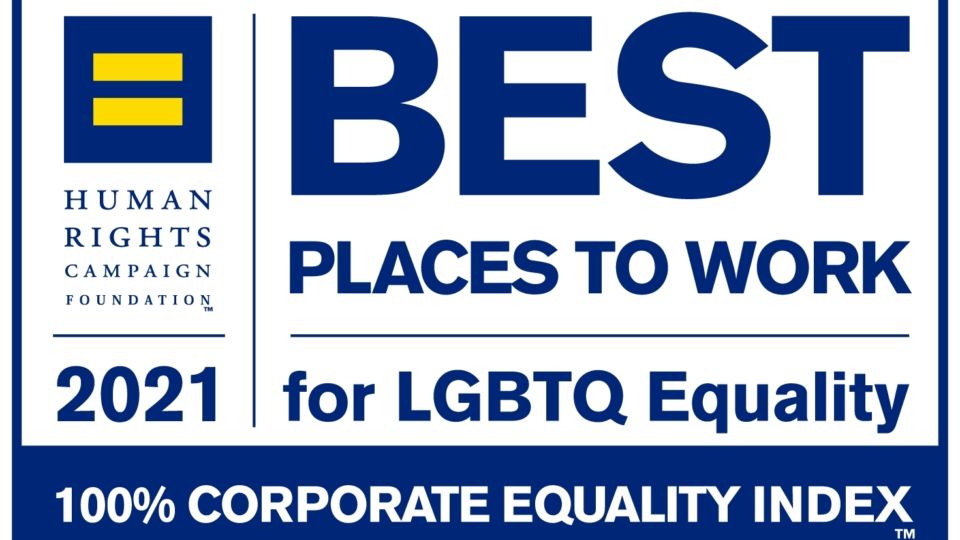 767 companies scored top marks for inclusive workplace policies. Click hereto find out which American LGBT companies are inclusive he HRC Foundation, the educational arm of the nation's largest LGBTQ civil rights organization, released its 2021 Corporate Equality...
This post is also available in:

Italiano (Italian)